Bowland Wild Boar Park Camping Pods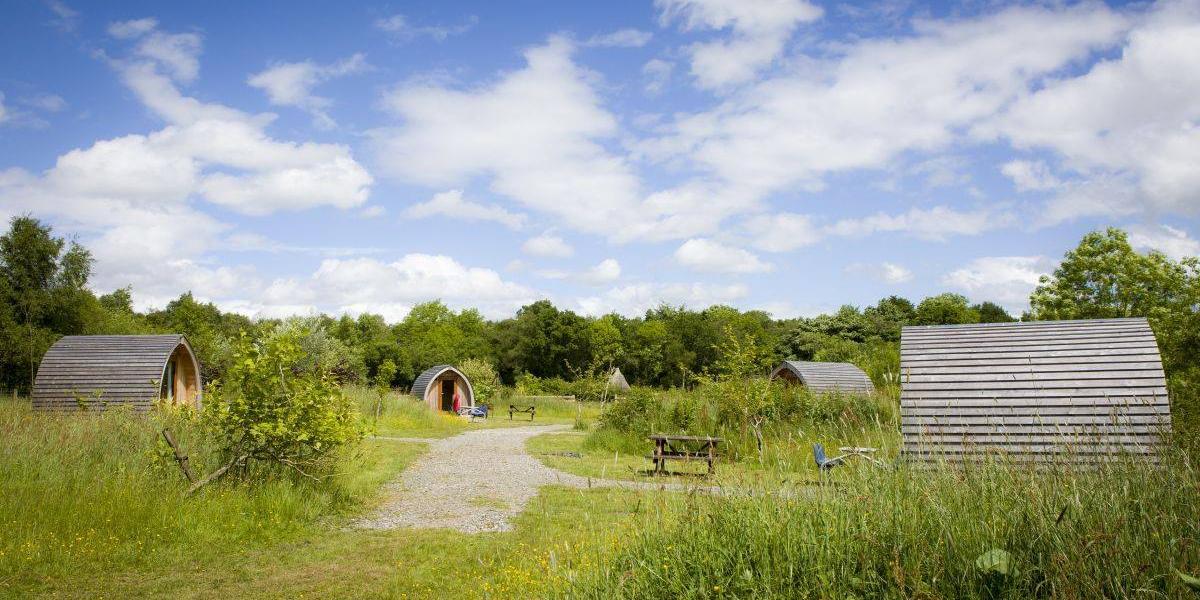 Bowland Wild Boar Park is the perfect choice for animal and outdoor lovers. With an array of animals to discover at the park itself, you're surrounded by wildlife in these well-insulated and cosy pods. As well as animals, you'll also find the Trough of Bowland ready for exploring nearby.
Camping pods fit three adults or two adults and two children, making them ideal for couples or families. There are on-site showers and toilets as well as a hot water dish washing station, barbecue pits, electricity, and a playground for the kids.
Follow on social media
Map address for Bowland Wild Boar Park
Bowland Wild Boar Park, Chipping, Preston, PR3 2HB.