Stanley Villa Farm Camping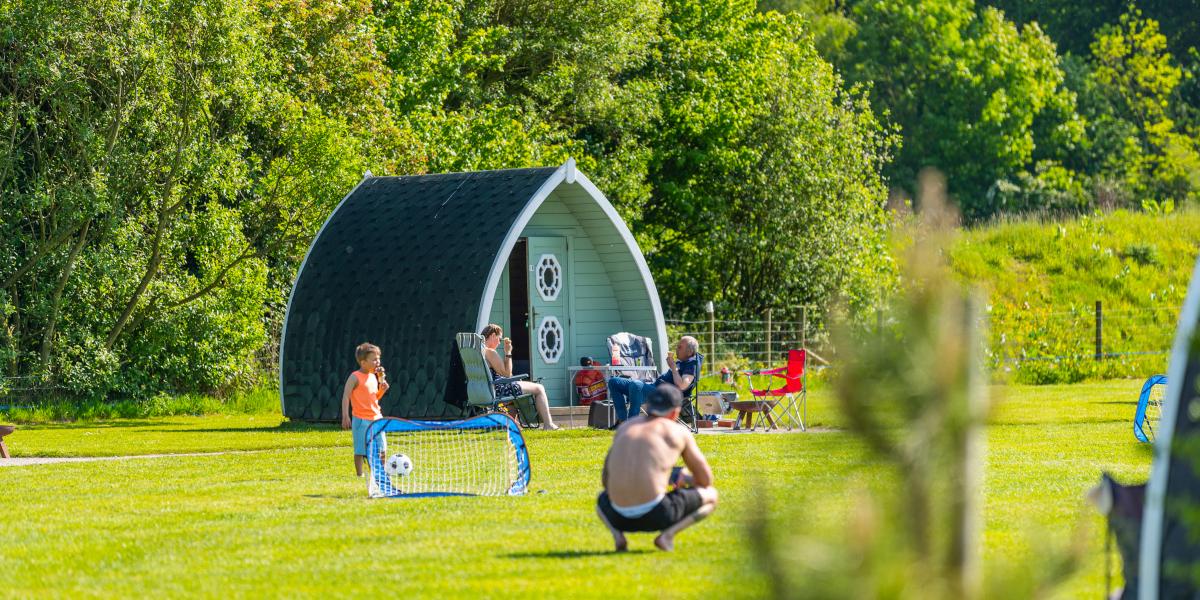 Stanley Villa Farm Camping is located on the outskirts of Preston where you can experience the great outdoors.
The individual pods, complete with fire pits and barbeques, provide the perfect ambience for spending quality time with family and friends. Each cosy pod features two quality single beds which can be pushed together to create a double for a romantic and snuggly feel.
Stanley Villa Farm brings a unique twist to camping, keeping you close to nature whilst relaxing in comfort. With the outdoors and adventure awaiting, as well as on-site fishing, why not enjoy all Preston has to offer away from the hustle and bustle of the city centre.
Dog-friendly
Stanley Villa Farm Camping is a dog-friendly location, so your four-legged family member can join you on your break. For dog-friendly things to do and places to go in Preston see our Dog-Friendly Itinerary.
Follow on social media
Map address for Stanley Villa Farm
Stanley Villa Farm Fishing & Camping, Back Lane, Greenhalgh, Preston, PR4 3HN.