Bartle Hall Country Hotel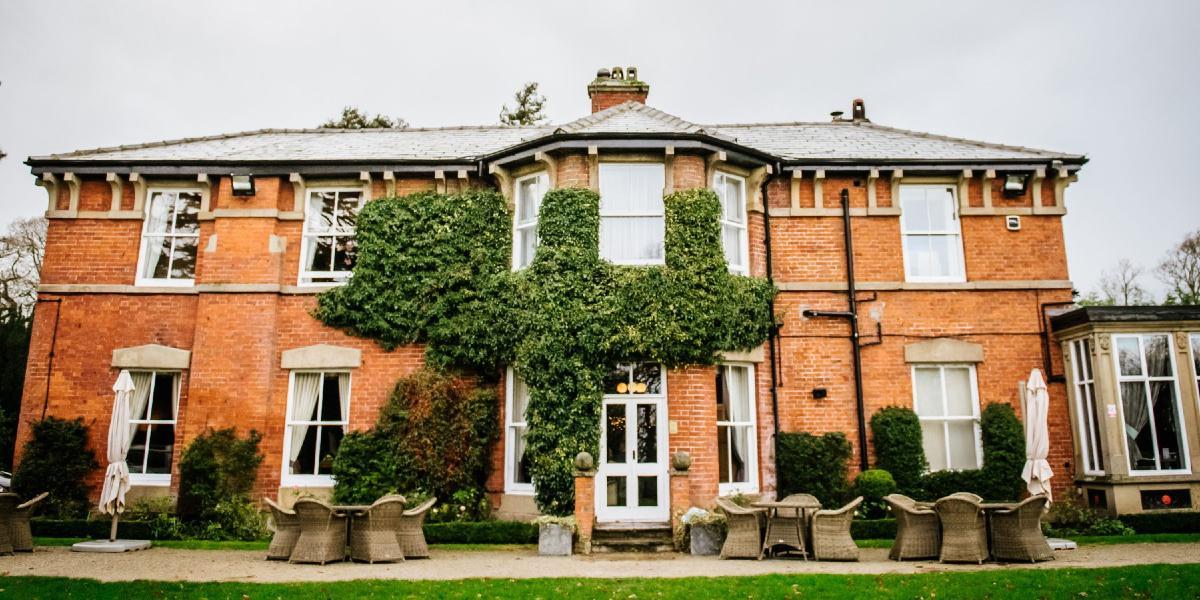 Bartle Hall is a period mansion hotel nestled on the outskirts of Preston. The charming location makes a luxury and peaceful stay, with the countryside on your doorstep.
The hotel's king sized beds promise a comfortable and relaxing night, accompanied by a number of prestigious amenities and facilities. Choose from a classic double room, executive room, family room, four poster, and a number of elite suites.
As well as a good night's sleep, Bartle Hall also boasts fine dining options and a bar, with afternoon tea also available. On top of this, the hotel is a popular choice for those special events, including weddings and Christmas parties.
Dog-friendly
Bartle Hall is a dog-friendly hotel, so your four-legged family member can join you on your break. For dog-friendly things to do and places to go in Preston see our Dog-Friendly Itinerary.
Follow on social media
Map address for Bartle Hall
Bartle Hall Country Hotel, Lea Lane, Bartle, Preston, PR4 0HA.