Garstang Country Hotel and Golf Centre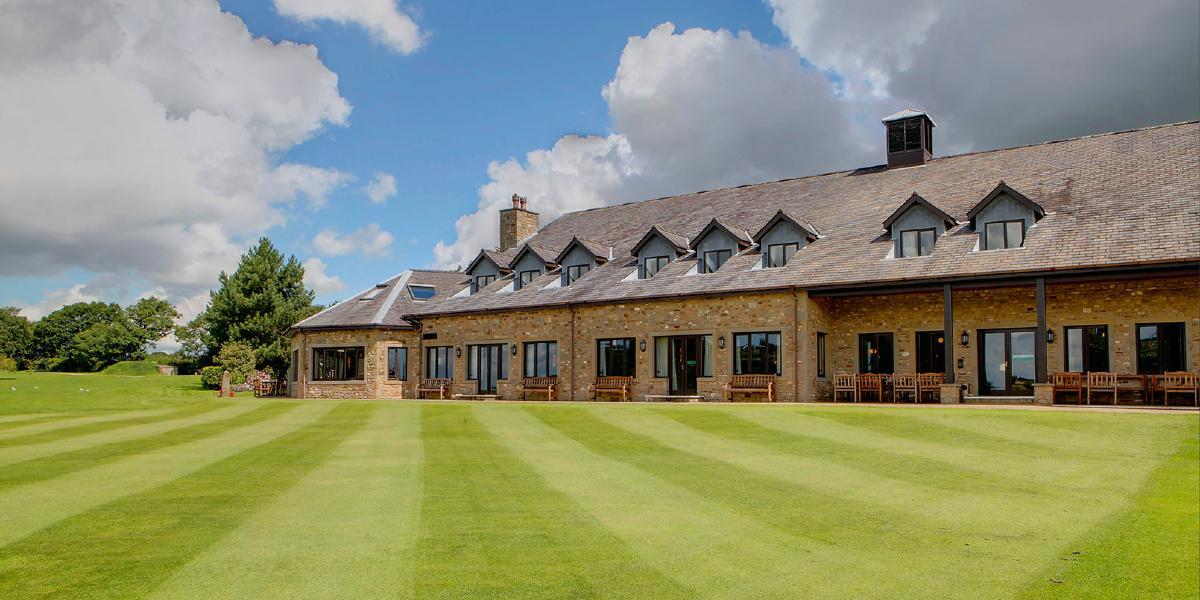 Located in Garstang, Preston, the Garstang Country Hotel is a fine choice for escaping the urban crowds.
The country hotel makes a great stay for all kinds of visitors. With a tempting restaurant, beautiful grounds to walk, a golf course, and conference facilities, the hotel suits business trips, family breaks, or romantic getaways.
The accommodation provides spacious and luxury rooms with picturesque views. And, when you're ready to leave the hotel, there are plenty things to do inside and outside of Preston city centre, your stay can be what you make it.
Follow on social media
Map address for Garstang Country Hotel & Golf Centre
Garstang Country Hotel & Golf Centre, Bowgreave Drive, Bowgreave, Preston, PR3 1YE.