Gibbon Bridge Hotel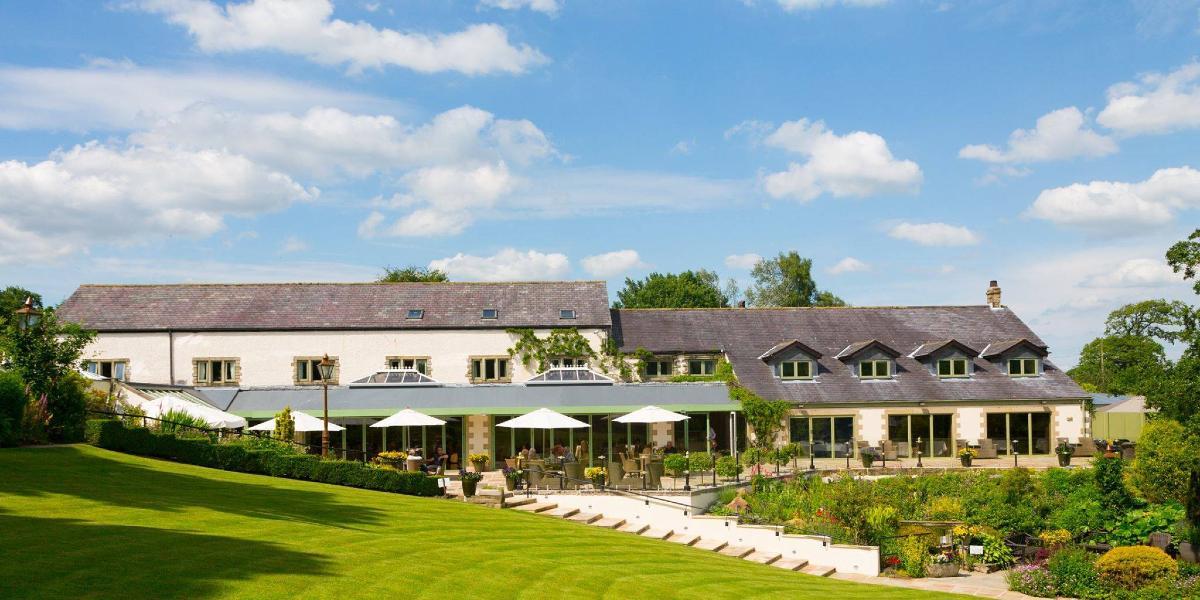 Gibbon Bridge is tucked away in the countryside, treating you to a relaxing stay surrounded by scenery and locally sourced food.
With the Forest of Bowland on your doorstep, you can explore all day and relax in comfort in the evening. Their cosy rooms are suitable for all kinds of trips, whether travelling with family, friends, or as a couple.
Gibbon Bridge's facilities and surroundings also suit a variety of special occasions, with their own events taking place throughout the year and a restaurant serving up tasty local dishes. If you're planning a wedding, conference, or special event of your own, the hotel is well-equipped to ensure it's a success.
Dog-friendly
Gibbon Bridge Hotel is a dog-friendly hotel, so your four-legged family member can join you on your break. For dog-friendly things to do and places to go in Preston see our Dog-Friendly Itinerary.
Follow on social media
Map address for Gibbon Bridge
Gibbon Bridge Hotel and Restaurant, Green Lane, Chipping, Preston, PR3 2TQ.