Lea Gate Hotel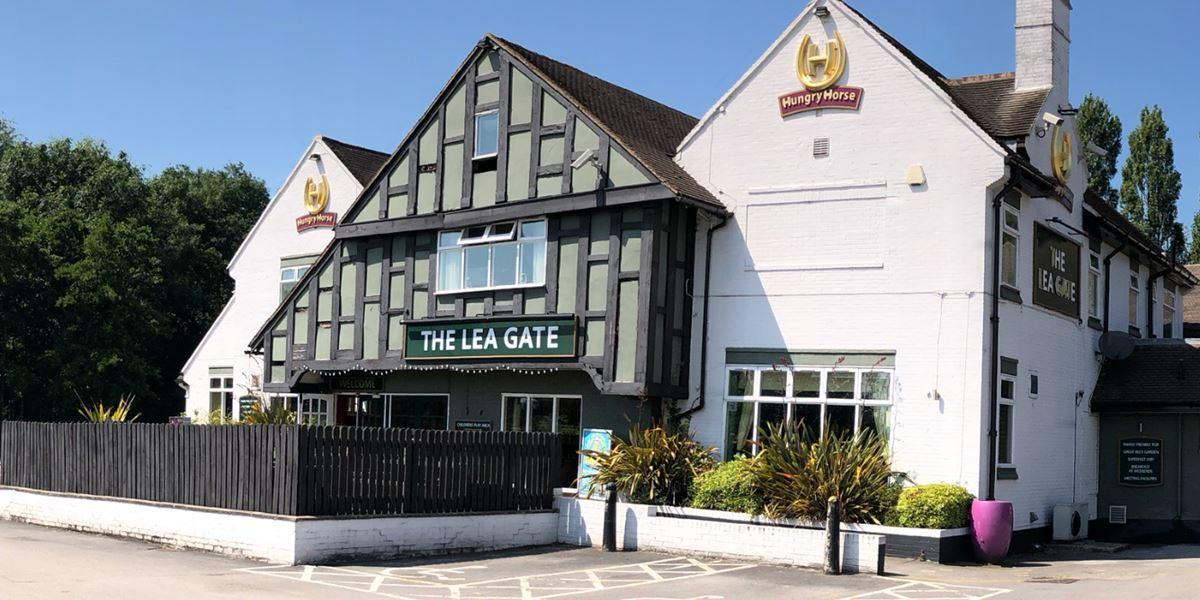 Conveniently located on Blackpool Road, the Lea Gate Hotel is easily accessible by car and perfect for those travelling from the north. Its location also means a peaceful stay whilst being close to public transport routes into the city centre and further afield.
The hotel provides comfort in a crisp and clean setting, with free Wi-Fi, car parking, a bar and lounge, and a pub/restaurant next door. The children's play area also makes the Lea Gate Hotel a wise choice for family breaks.
So, whether you're travelling for business or leisure, the Lea Gate Hotel makes a great budget stay.
Map address for the Lea Gate Hotel
The Lea Gate Hotel, Blackpool Road, Preston, PR4 0XB.