Macdonald Tickled Trout Hotel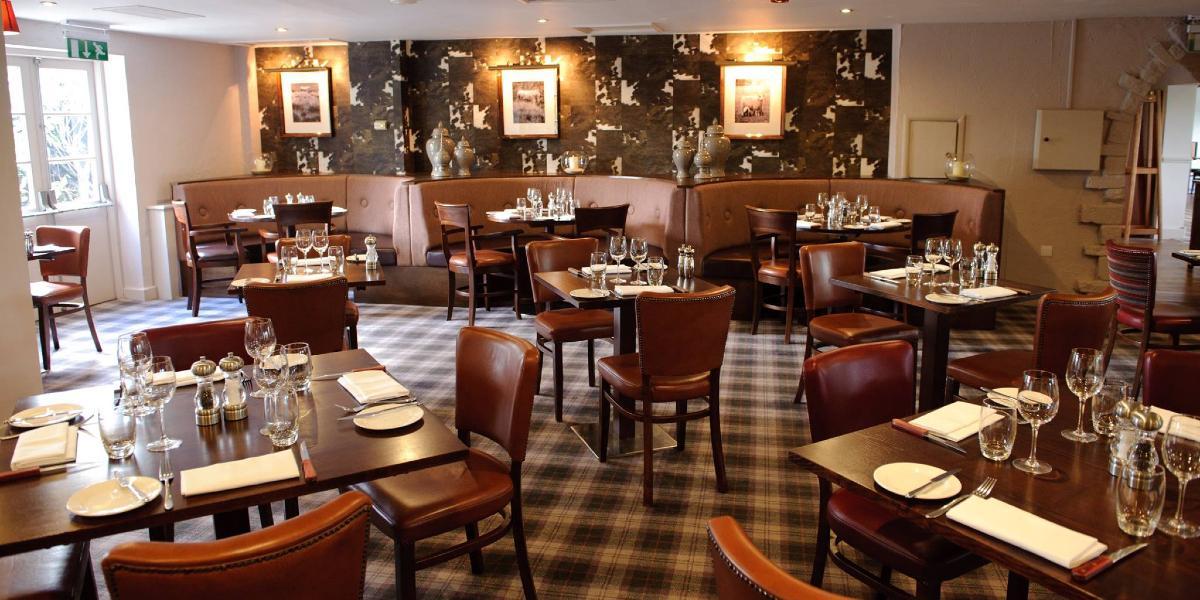 The Macdonald Tickled Trout Hotel is conveniently located near Preston city centre, yet offers a spectacular doorway to the great outdoors, with stunning views over the River Ribble and the Guild Wheel nearby.
The hotel makes a great stay for both outdoor lovers and city slickers alike, with Brockholes Nature Reserve a stone's throw away and easy access into the city. Offering classic and executive rooms as well as family rooms, the hotel makes a wonderful stay for a romantic break or family trip. Expect modern and comfortable rooms, ideal for some well-deserved rest after some exploring. There's also the tempting 'Scottish Steakhouse' within the hotel, where you can dine in comfort for breakfast and dinner.
The Tickled Trout Hotel also caters for weddings, meetings, and other special events.
Dog-friendly
The Macdonald Tickled Trout is a dog-friendly hotel, so your four-legged family member can join you on your break. For dog-friendly things to do and places to go in Preston see our Dog-Friendly Itinerary
Follow on social media
Map address for Macdonald Tickled Trout Hotel
Macdonald Tickled Trout Hotel, Preston New Road, Samlesbury, Preston, PR5 0UJ.