Preston Central Premier Inn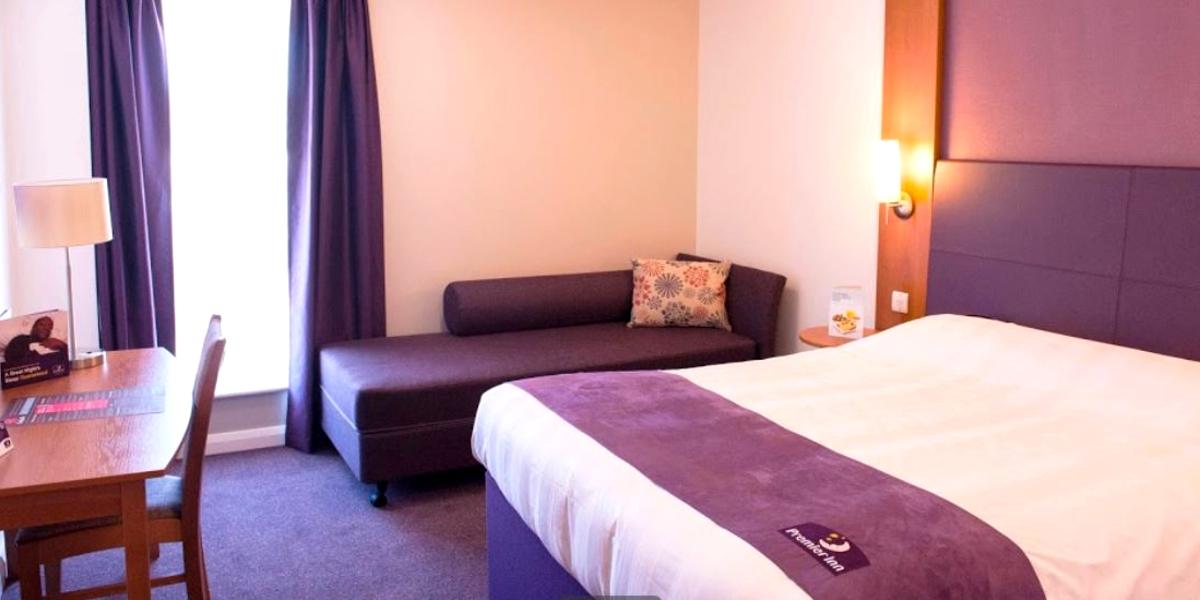 Comfortable and affordable, Preston's Premier Inn is perfectly located in the heart of the city centre.
The Premier Inn is a well-known hotel chain, providing simple and fresh standard and family rooms, with the option for breakfast in the morning.
You'll also find the 'Thyme' restaurant open late within the hotel, serving up a contemporary British menu. Or, with the hotel's central location, there's an array of eatery choices. To find out more check out our food and drink directory.
The diverse Preston Central Premier Inn makes the perfect accommodation for recreational visits, business trips or family holidays. With its no-fuss cosy rooms, you have the ideal place to catch some Zs after exploring the city or hitting the bars.
Follow on social media
Map address for Premier Inn Preston Central
Premier Inn Preston Central, Fox Street, Preston, PR1 2AB.