Preston Leyland Hotel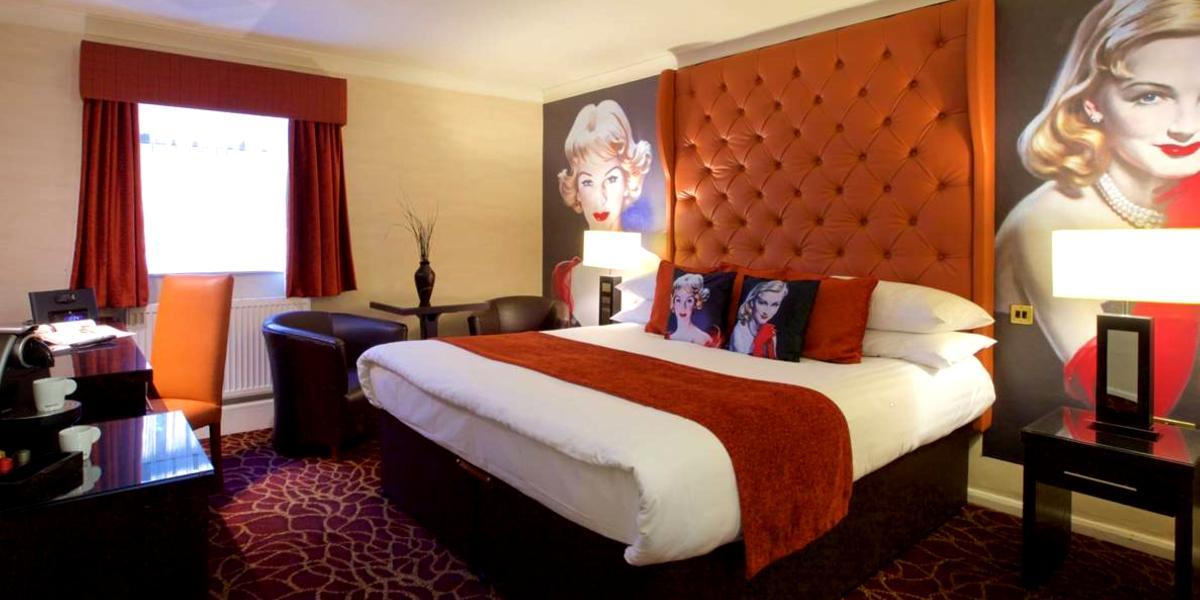 The Best Western Preston Leyland Hotel is located on the outskirts of Preston, making it a convenient base for visiting Preston city centre, alongside other great attractions in the North West.
The hotel's stylish and unique rooms provide a comfortable and cosy place to rest your head after a busy day. Equally, their pool, sauna, and Jacuzzi offer an ideal place to unwind before enjoying a great evening meal in their brasserie. With these spots of luxury, the Preston Leyland Hotel is ideal for some bonding time with family, a romantic break, or important business trips.
There are also meeting and event rooms available within the hotel and, with their handy location, where better to host your special event than the Best Western Preston Leyland Hotel?
Dog-friendly
Preston Leyland Hotel is a dog-friendly hotel, so your four-legged family member can join you on your break. For dog-friendly things to do and places to go in Preston see our Dog-Friendly Itinerary.
Follow on social media
Map address for Preston Leyland Hotel
Preston Leyland Hotel, Leyland Way, Leyland, Preston, PR25 4JX.