Shaw Hill Golf Resort and Spa Hotel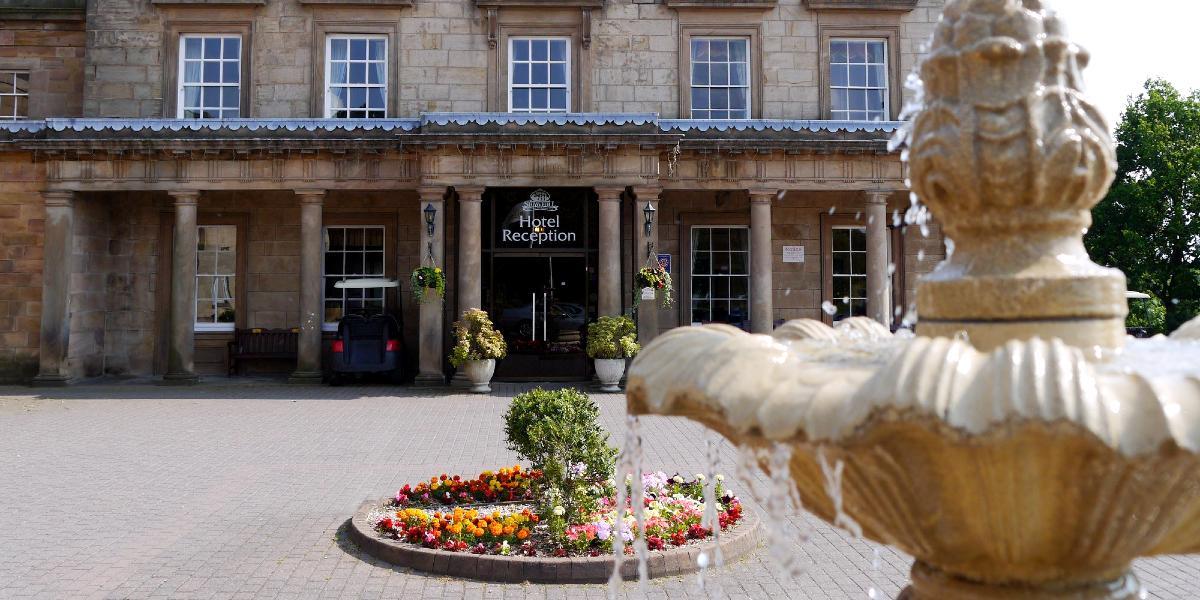 Located in Chorley, a short drive from Preston, the Shaw Hill Hotel makes a luxurious stay.
The hotel features individually styled rooms, providing the perfect ambiance to catch some Z's. For the extra wow factor, the hotel also boasts a golf course, a health club, and a spa. All these can be finished up with an afternoon tea or a casual drink at the bar. And, if you're ready to leave the hotel, there are plenty things to do nearby, with easy access in to Preston and surrounding areas.
With the grand exterior and extra special amenities, the Shaw Hill Golf Resort & Spa Hotel makes the perfect setting for a romantic escape or some bonding time with family members or friends. There are also facilities for weddings and corporate events.
Follow on social media
Map address for Shaw Hill Golf Resort & Spa Hotel
Shaw Hill Golf Resort & Spa Hotel, Whittle-le-Woods, Chorley, PR6 7PP.