The Villa Express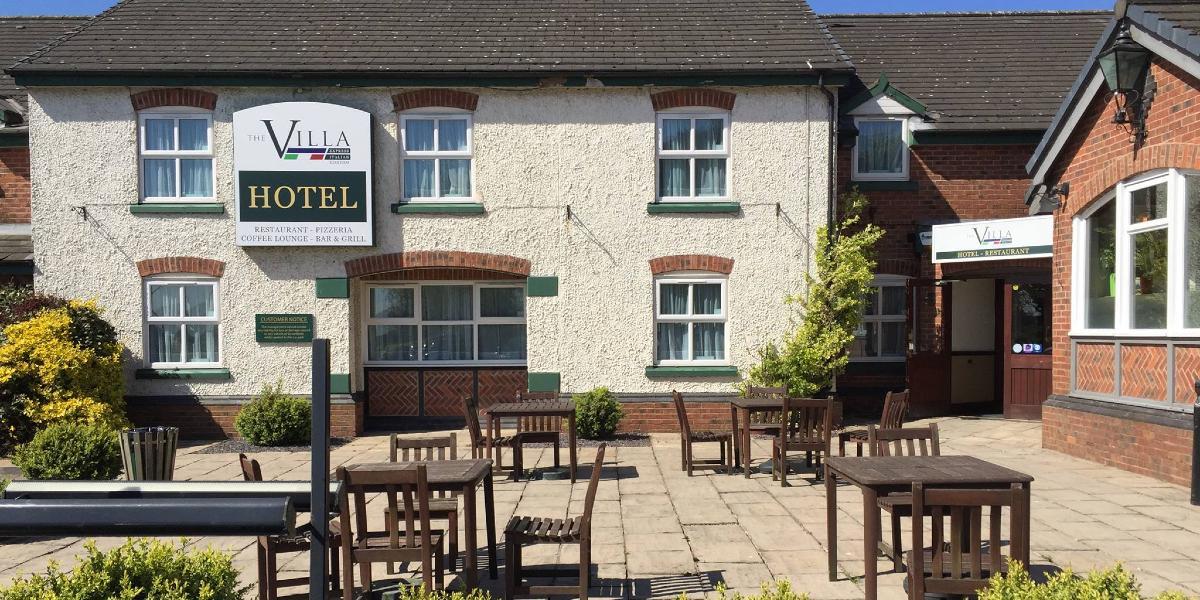 The Villa Express Kirkham is ideal for exploring Preston's surroundings and for those travelling for business. With its own restaurant and simple yet stylish rooms, you have a recipe for comfort and relaxation.
A cosy and fail-safe option, The Villa Express makes a great base - whatever the reason for your visit.
Dog-friendly
The Villa Express is a dog-friendly hotel, so your four-legged family member can join you on your break. For dog-friendly things to do and places to go in Preston see our Dog-Friendly Itinerary.
Follow on social media
Map address for The Villa Express
The Villa Express, Fleetwood Road, Kirkham, PR4 3HE.