#MyPreston campaign
Posted: 29 November 2022 - Reviewed: 13 January 2023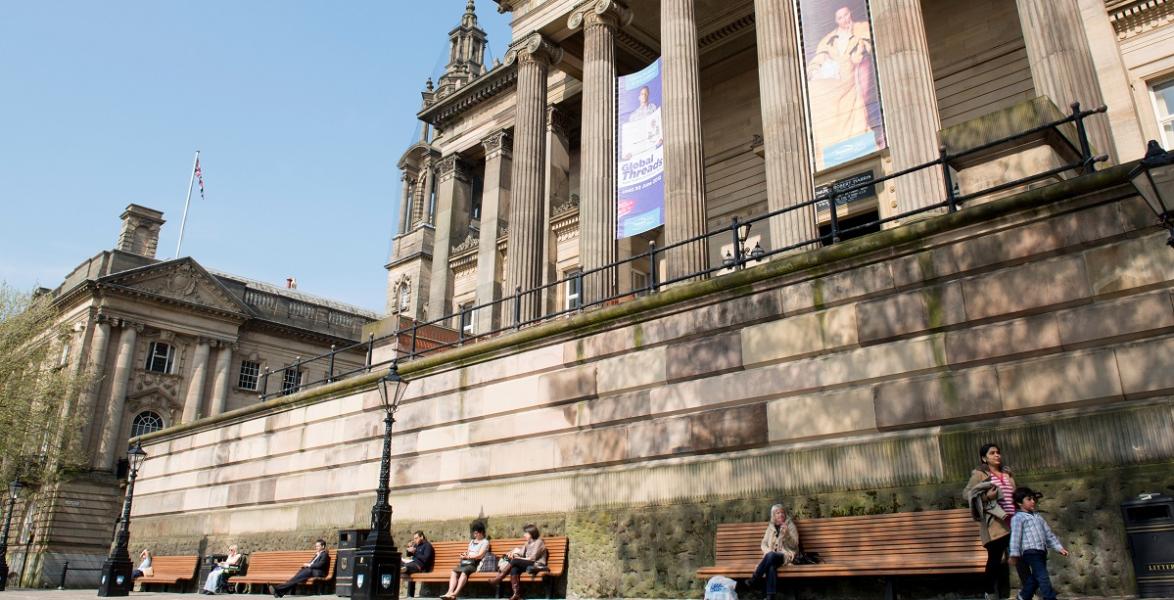 This is our Preston. This is your Preston. This is #MyPreston.
To coincide with Lancashire Day, this week saw the launch of the #MyPreston social media campaign, which looks at promoting Preston by encouraging people to use the hashtag on social media when sharing content relating to the city.
The new campaign, launched by the University of Central Lancashire (UCLan), aims to showcase the very best of living, working, socialising and studying in Preston. Whether it's a hidden corner of the city to explore, the natural beauty of the great outdoors, vibrant nightlife or foodie culture on our doorstep - the campaign aims to generate and amplify the voices of local businesses and residents, as well as our student community, to highlight the very best we have to offer.
Following similar city models of #LoveLancaster, #OnlyInYork and #VisitScotland, the campaign seeks to produce rich and vibrant User Generated Content (UGC) through a crowd-sourcing approach to encourage people to share their own experiences, images and videos of Preston using the #MyPreston hashtag.
This is #MyPreston video
To kick off the campaign, UCLan, with help from Preston College make up artistry students, have produced a short video showcasing the city:
Get involved
Share your Preston adventures and discover new places to enjoy using #MyPreston.
This is our Preston. This is your Preston. This is #MyPreston.
Hashtag inspiration
For inspiration of places to visit, take a look at our things to do and see and food and drink sections.