Moka on the Balcony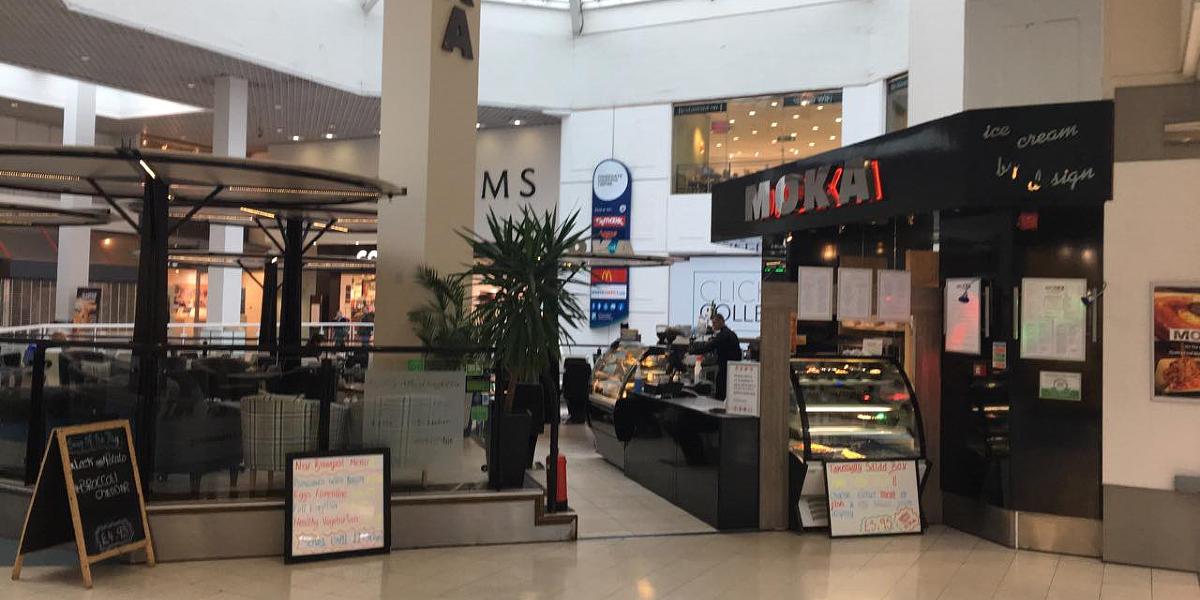 Type:
Café
Opening Hours:

Monday - Friday: 9am - 4pm

Saturday: 9am - 5pm

Sunday: 10:30am - 4pm

Telephone:
01772 372080
Situated inside Preston's Fishergate Shopping Centre, Moka on the Balcony is the perfect spot to relax and people watch.
Moka on the Balcony makes a great place to chill out with friends and family whilst indulging in a well-earned meal, cake, or dessert. The café's menu features traditional English breakfast options as well as vegetarian alternatives. Moving on to lunchtime, there's a delicious range of traditional dishes, along with an extensive range of hot beverages and tempting cakes.
If you're after something different for the afternoon, Moka also stock an array of ice cream, wine, and smoothies, ensuring there is something for everyone.
Follow on social media
#MyPreston - Share your experiences
Share your Preston adventures and discover new places to enjoy using #MyPreston.
This is our Preston. This is your Preston. This is #MyPreston.
Map address for Moka on the Balcony
Moka on the Balcony, Fishergate Centre, Preston, PR1 8HJ.