Round Corners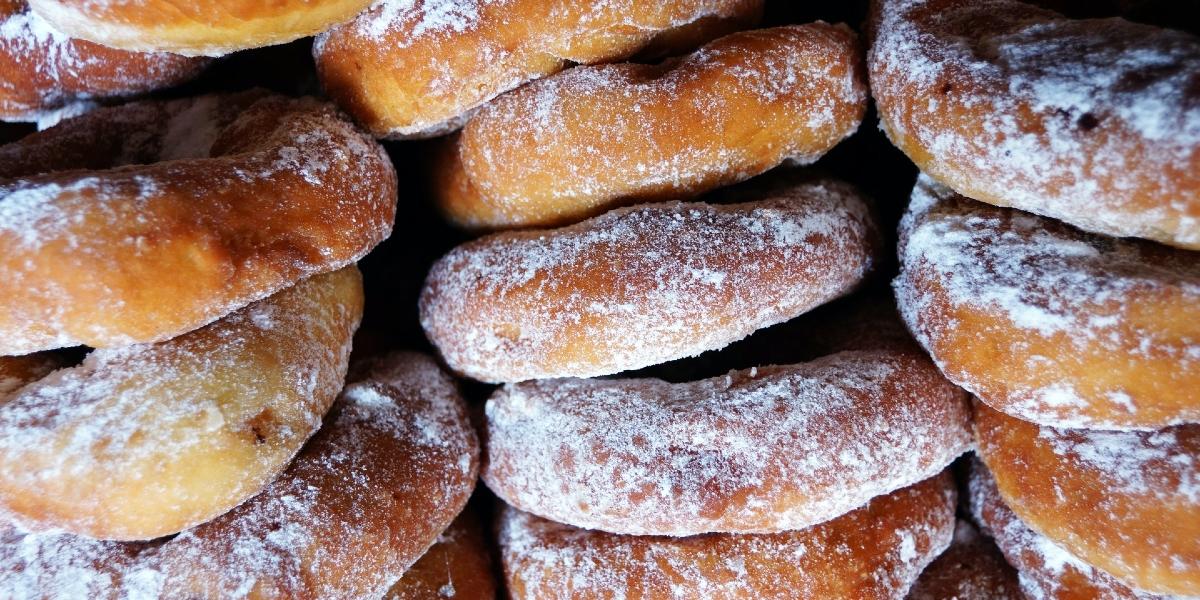 Opening hours:

Monday: Closed
Tuesday - Friday: 9am - 2pm
Saturday: 9am - 3pm
Sunday: Closed

Type:
Food to go, Café & Coffee House
Hidden round corners in the city centre barber shop 'Barba', you will find the perfect combination of deluxe doughnuts and heavenly coffee.
Round Corners mix up their menu of doughnuts and sweet treats daily, meaning there is something new and delicious to discover with each visit. Their energy-boosting coffee is the perfect pick-me-up for morning commutes and afternoon lunches. With the café sat just opposite Preston Bus Station, it is ideally located for those working in the city or those visiting and wanting to try the ultimate treat.
The Round Corners' hatch means you can order coffee and doughnuts on the go, or take a seat in their down-to-earth seating area inside. You're sure to be met with friendly faces and a serious sugar hit.
Follow on social media
Map address for Round Corners
Round Corners, 42 Ormskirk Road, Preston, PR1 2QP.