Grimsargh Yarn Group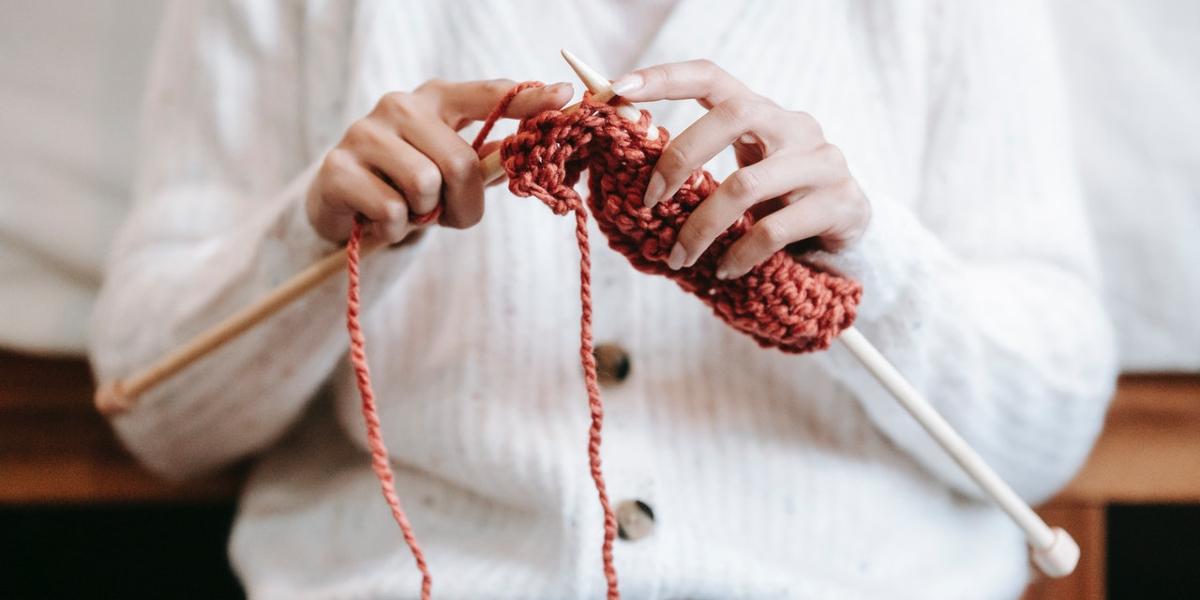 The Grimsargh Yarn Group meeting at Grimsargh Village Hall, are a small, friendly group with no more than 20 to allow for social distancing, partaking in various arts and crafts such as Knitting and Crochet, Cardmaking, Pottery and Quilling to name just a few. Refreshments provided.
Knit or crochet with friends, share skills and projects with others, and enjoy lots of fun and laughter along the way. An experienced knitter/crochet teacher is on hand to help, and you can join in with projects or create your own. Each session is run to make people feel welcome and is ideal for those with special health conditions or for those who simply don't like attending large groups or public settings.
How to join
To join Grimsargh Yarn Group use the contact info above to find out about meetings times and entry fees.
Follow on Socials
Map address for Grimsargh Village Hall
Grimsargh Village Hall, Preston Road, Grimsargh, Preston, PR2 5JS.