Myplace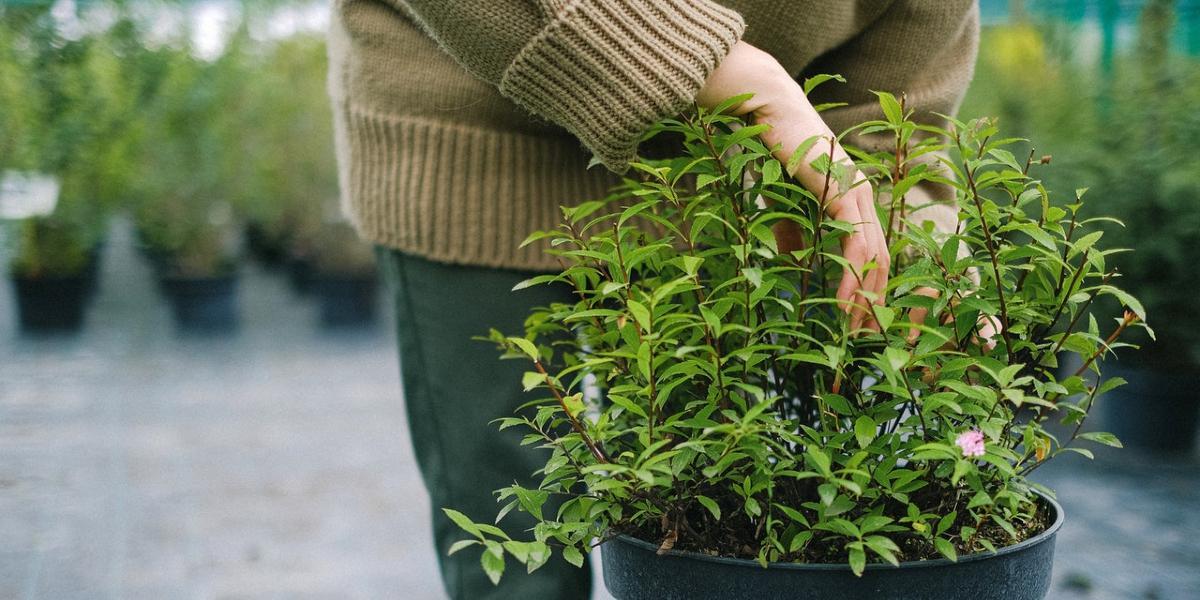 Myplace aims to improve wellbeing and support people who suffer with their mental health as well as those who are interested in meeting new people and learning new skills.
Myplace sessions are part of an ecotherapy project and consist of bushcraft, growing plants, mindfulness, nature walks, and practical conservation. These sessions are free and are open to anyone who is over 13, although over 25s must work less than 16 hours a week. Refreshments are included and bus fares reimbursed.
Men in Sheds
Myplace also offers a Men in Sheds group in Preston aimed at unemployed males over 50. These are run in a workshop where you can make items such as bird boxes, hedgehog houses, and bird tables.
More details of dates and times can be found at LancsWT - Myplace.
Follow on social media
Map addresses for Myplace
Brockholes, Preston New Road, Preston, PR5 0AG.
Avenham and Miller Parks, South Meadow Lane, Preston, PR1 8JP.
Grange Community Garden, Fir Trees Avenue, Preston, PR2 6QW.