Nordic Walking with Dawn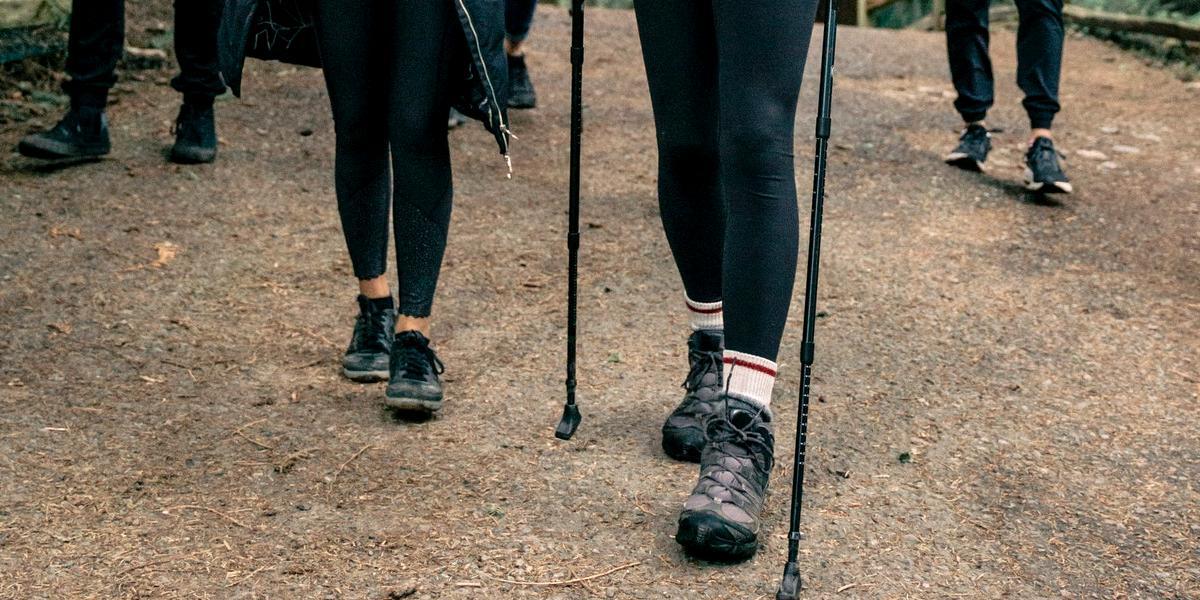 Nordic Walking with Dawn members are a true community and consist of both men and women of all abilities. Ranging from speedy fit folk to well-being folk living with a variety of conditions, there's a group for everyone.
Learn techniques and meet like-minded people in a fun and non-pressured environment. You can achieve a new skill with the step-by-step approach and uncover a whole new way of experiencing the great outdoors with Nordic Walking.
After enjoying these sessions the groups also relax and enjoy a cuppa and a snack at the Pavilion Café.
How to join
For more details and how to join visit Facebook - Nordic Walking with Dawn or contact Dawn via the email or phone number links above.
Follow on social media
Map address for Avenham and Miller Parks
Avenham and Miller Parks, South Meadow Lane, Preston, PR1 8JP.