Ormgard Larp (Live Action Role-playing)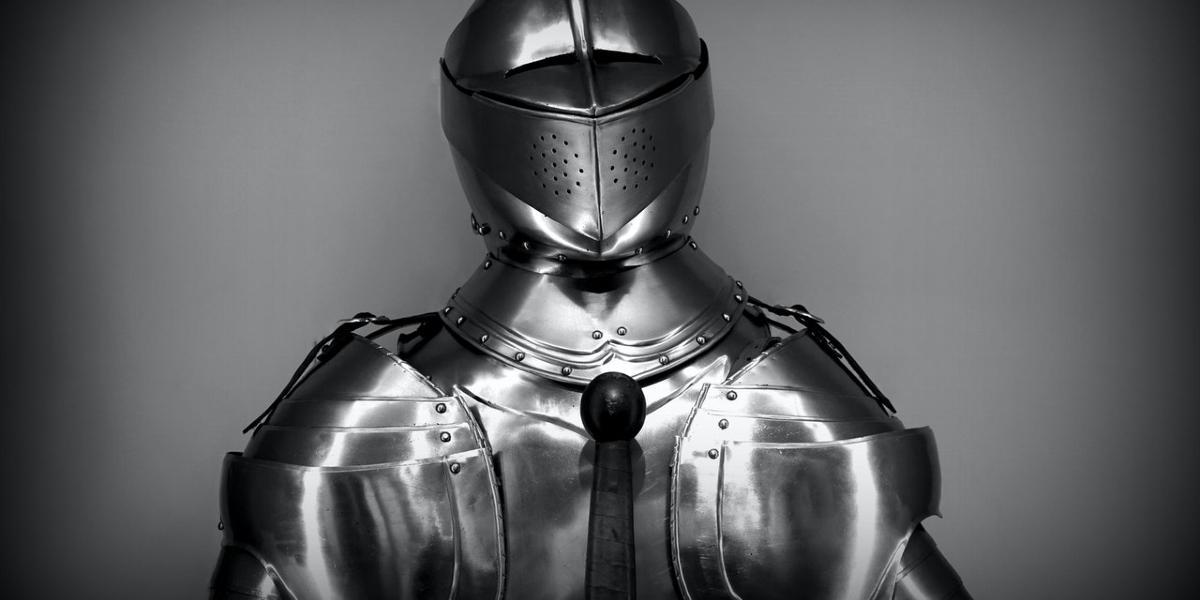 This game is a professionally run Live Action Role-Playing system which has been running for over 20 years.
The game takes place in both indoor and outdoor venues in Preston every two weeks - including The Black Horse - with flexible play styles available for different levels of fitness and physical capabilities.
Larp is a great way to socialise, meet new people, and use your wits or physical ability to solve quests and progress storylines.
How to join
For further details, including membership prices and how to join email ormgardrefs@gmail.com.
Follow on social media