Preston Dragons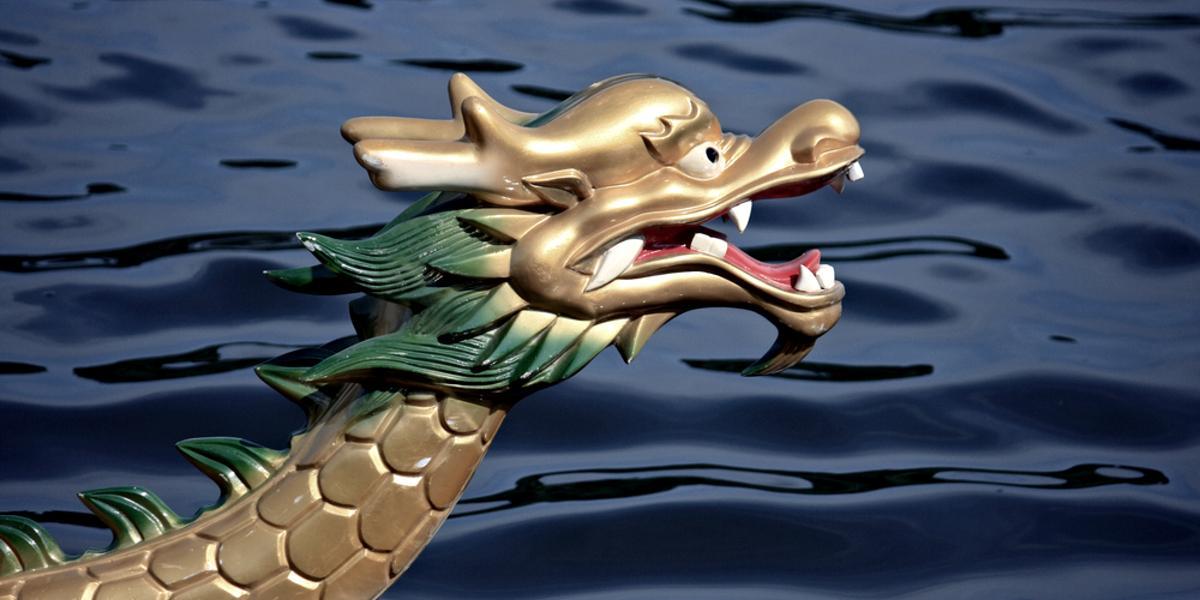 Based in Preston Marina, Preston Dragons aim to provide an affordable, fun activity for anyone looking to get involved in outdoor fitness with a difference!
The club is open to all ages and fitness levels, with teamwork being the aim of the game. Meet-ups are what you make them, with national league racing opportunities for those looking to push their abilities. Alternatively, the club is a great way to train for fun and fitness, whilst meeting new people.
How to join
For more details, including how to become a member, visit Preston Dragons.
Follow on social media
Map address for Preston Marina
Preston Marina, Navigation Way, Ashton-on-Ribble, Preston, PR2 2YP.