Walx Preston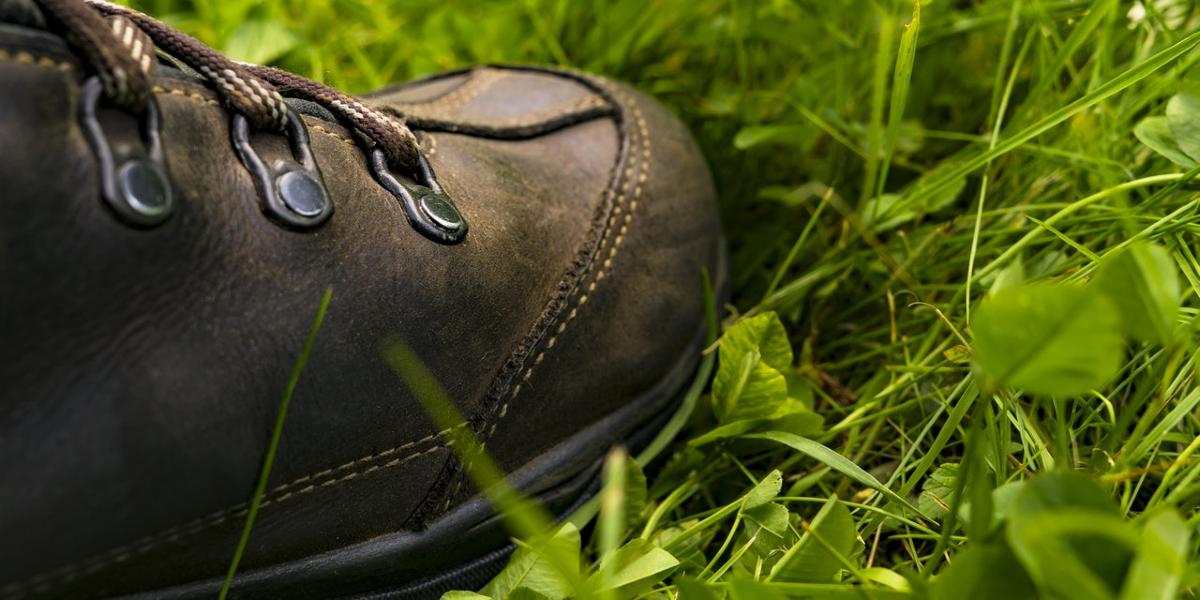 Love exploring the great outdoors? Join the community of people at Walx Preston and meet new friends, improve your fitness, and have fun. Weekly Walx are organised across Preston, South Ribble, and Chorley areas, and begin from over 150 locations. Members are introduced to beautifully manicured parks as well as green spaces off the beaten track.
Walx takes the pressure off finding someone to walk with and areas to go, so you can simply relax and enjoy the outdoors with a group of fellow walkers, knowing you're in the hands of knowledgeable Walx guides and coaches. Discover new paths, new friends, and even improve your sleep and body image.
Walks are provided under Walx's dedicated formats of Explorer Walx, Total Body Walx, Wellness Walx, and Community Walx. To fully experience what they are about, you can simply join a Drop-In Walx.
How to join
To join, you can visit Walx Preston - Register. Or, try a drop-in walk which can be found on the Walx Preston website.
Follow on social media