Kids' (Under 5) Itinerary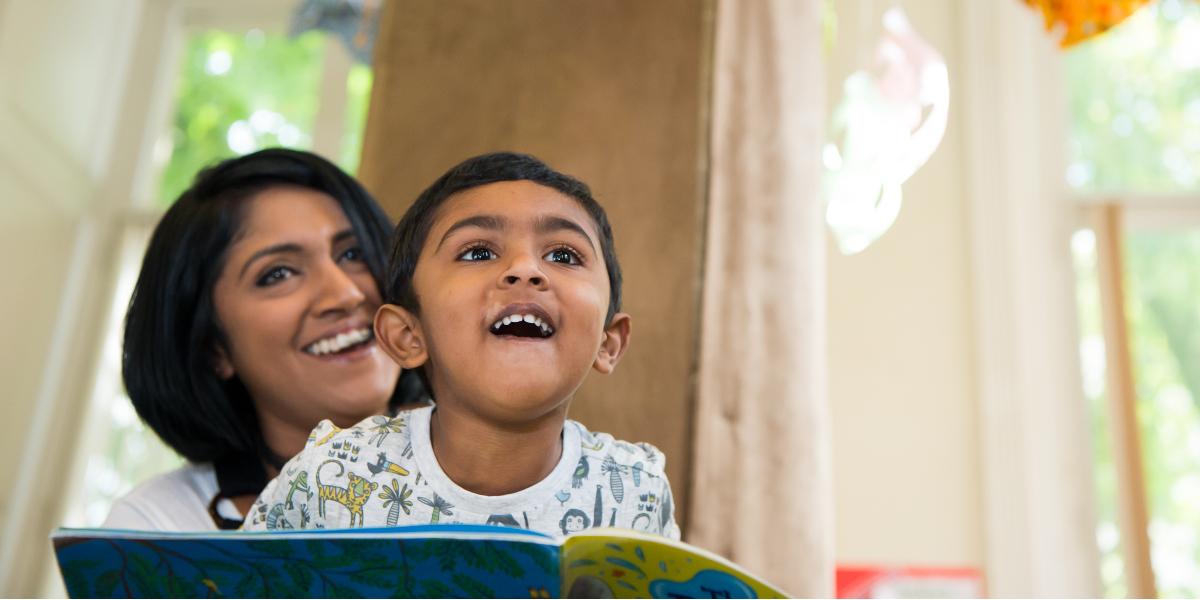 Rain or Shine, Preston delivers a wide range of activities and things to do to entertain kids under five. Enjoy some quality time together and keep their young minds engaged with the city's variety of child-friendly places.
For more ideas of things to do in Preston see our kids (under 5) activities section and the Visit Preston Blog.
Soft play
Fun and lively, Preston's array of soft play centres are the perfect entertainment choice for kids under five. The city is home to a wide range of soft play centres, catering to all kinds of children's needs and provide a space for grown ups to relax with a cup of tea, a safe environment to play in, and facilities for children's parties.
For a list of centres see soft play centres in Preston.
Energetic activities
There are plenty activities in and around the city centre for those little ones full of juice. Let them burn off some energy at one of these many places offering kid-friendly sessions:
Creative activities
For hands-on kids there are many chances to fire up their creativity. Get stuck into some arts and crafts at one of the following places:

Animals and Wildlife
If you're looking to get up close and personal with all kinds of animals and exotic creatures, there are many opportunities in and around Preston, including:
Outdoor play
There are many fantastic places in Preston where kids can burn off some energy, whilst enjoying some fresh air and discovering nature.

Nature reserves
Preston's choice of nature reserves make a great stomp around for the whole family. Enjoy some quality outdoor time together at one of the following:
Parks and gardens
Preston's many beautiful parks and gardens house nature and play areas to be discovered. Kids have all the space and fresh air they need at the following:
City trails
For curious minds that like to explore, there is the Preston Spy Mission Treasure Trail, fun and engaging for both little and big brains.
You'll also find regular navigational challenges, suitable for kids under 5, held by Xplorer. These events are a great way to have fun as a family and get their minds racing. For the latest Xplorer events in Preston see our Events Calendar.
Further exploring
Equally good for a stomp is Beacon Fell, where there are lots of sculptures to discover and many adventures to be had. With many different paths and dense woodland, Beacon Fell Country Park is the perfect place to let kids' imaginations run wild.
Indoor activities
Whether it's a rainy day or you just fancy some indoor entertainment, see our kids (under 5) indoor activities section.

Multi-sensory play
Preston's Space Centre provides multi-sensory experiences for children with special needs. Their three multi-sensory rooms and flexible environments can cater for children with a wide range of disabilities, including Cerebral Palsy, Autism, and brain injuries.
The Space Centre helps children and their families, carers, or therapists connect and enjoy the fantastic range of facilities available to them.
For more details visit Facebook - The Space Centre.
Children's events around Preston
To see what kid-friendly events are currently taking place in and around Preston see our Events Calendar.
#MyPreston - Share your experiences
Share your Preston adventures and discover new places to enjoy using #MyPreston.