Explore Preston's fascinating historic buildings and places for Heritage Open Days 2022
Published: 5 September 2022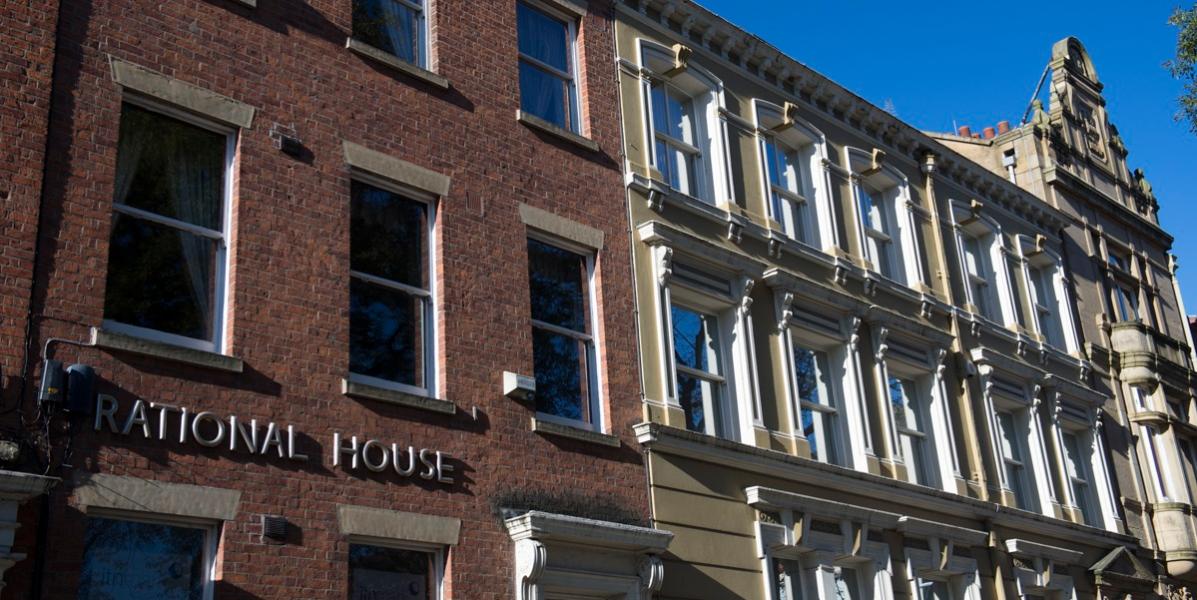 Be part of Heritage Open Days - England's largest festival of history and culture taking place between 9 and 18 September 2022.
Established in 1994, Heritage Open Days began as England's contribution to European Open Days, which were set up to open the doors to some of Europe's most intriguing and historic buildings - of which many are ordinarily closed to the public. The aim being to raise awareness and appreciation for buildings rich in both historical and cultural significance and help to protect them for future generations.
Now in its 28th year, growing from 701 events when the festival first started to over 5500 today, the Heritage Open Days continue to flourish and play an important role in bringing communities together to highlight the amazing history, heritage and culture on our doorstep.
Heritage Open Days in Preston
This year, Preston is opening up over 30 fascinating heritage sites, all of which are free to explore.
From an historic observatory on the city's oldest and largest parkland and the first fully structural plastic building in Britain to old Tram Bridge walks and cemetery tours, the wide mix of Heritage Open Days offers up something for all interests.
This is your chance to discover local places and history you never knew about in Preston! See how many sites you can visit over the festival and pick up snippets of fascinating local history knowledge along the way to share with others.
For a full list of heritage sites available to visit see our Preston Heritage Open Days events page:
Exploring Preston's history and heritage throughout the year
Why wait for Heritage Open Days to discover the cities rich history and heritage. Preston is jam-packed with heritage sites and stories to tell.
Marvellous museums
The city offers an array of museums to feed your curiosity. From the Harris Museum and Art Gallery, Preston's iconic Grade 1 listed building, offering a treasure trove of fantastic art and curious objects to the Lancashire Infantry Museum, the premier centre for historical research in the North of England with the largest and most important Infantry Regimental collections in the country. There's even a railway themed museum with the option of hopping onboard one of their vintage steam trains running along Preston Docks (Europe's largest inland dock) for a memorable day out.
Intriguing trails
For those who prefer outdoor activities, the city centre has a number of heritage trails on different themes of interest from prominent historical Prestonians, such as Joseph Garstang, Beatrice Blackhurst and John Gregson to discovering the amazing history behind some of the city's iconic statues on the statue trail, plus, not forgetting, the blue plaque trail uncovering key locations that shaped Preston. Go at your own pace, absorb yourself with Preston's intriguing past and allow yourself plenty of extra time to soak up the key sites the city has to offer. Or, if rural heritage is more your thing, then why not head out to Inglewhite and follow the Lancashire Cheese Trail - a 6 mile circular walk exploring the 'Lancashire milk fields'; an area of small fields laid out over 400 years ago.
Wider things to see and do
For a full list of things to see and do in Preston, including heritage and history, art and culture, outdoor and wildlife, plus more, check out our things to see and do section.