What's New in Preston for 2022
Posted: 22 December 2021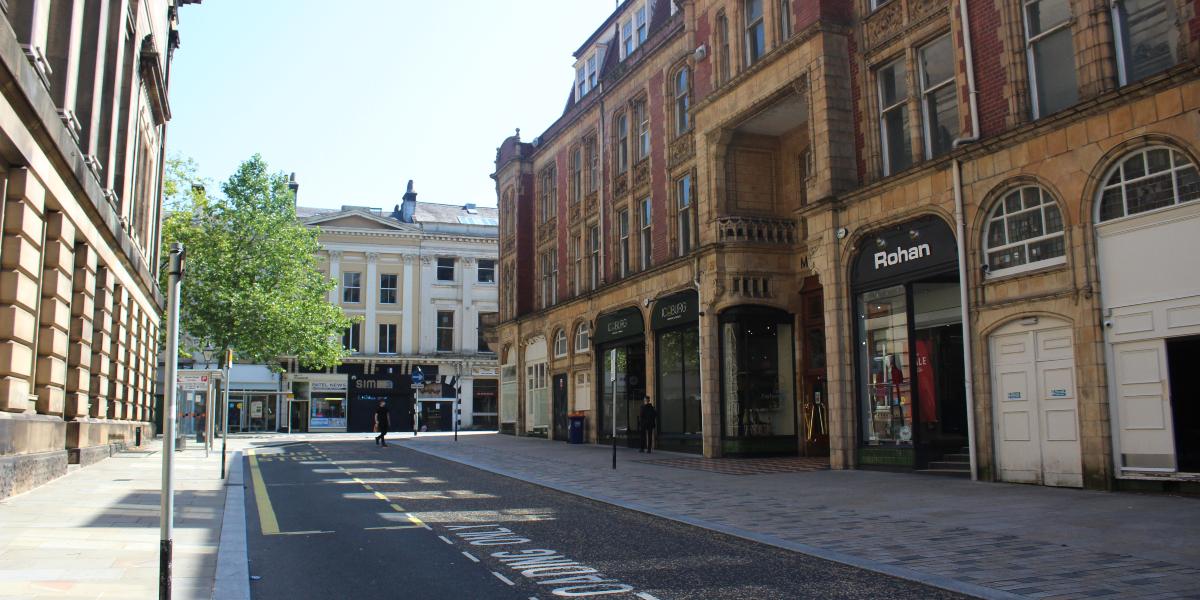 Preston's city centre has seen an exciting range of new and unique places to eat, drink, and shop open in late last year. On top of these fantastic venues, there are two new confirmed venues opening later in 2022. Check out what's new to the city and don't forget to pay them a visit and check them off your list!
Mowgli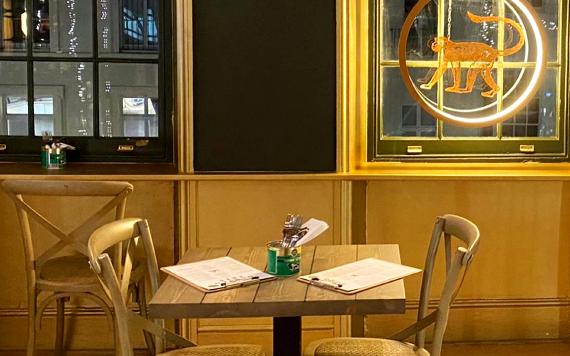 With restaurants in London, Liverpool, Manchester, and Edinburgh, Mowgli has a large number of well-established venues - and for a good reason. The restaurant is renowned for its focus on Indian street food and home cooking. You will find unique dishes, unlike any in the city on the menu, as well as tasty dedicated vegan, gluten-free, kids, and sharing menus.
Mowgli restaurants are also dog-friendly. You can look forward to Preston's very own branch opening in the Spring/Summer time of 2022, inside the Miller Arcade.
Follow Mowgli on Social Media
Miller Arcade English Brasserie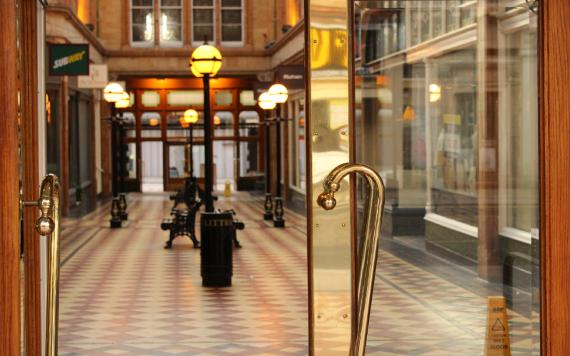 Early 2022 will see Fino Tapas move from their temporary location in the Miller Arcade back to Guildhall Street. Taking Fino Tapas' place will be a brand new English brasserie with a gastro-pub inspired menu. The brasserie will focus on using seasonal and locally-sourced produce.
Keep your eyes peeled for the grand opening.
Hopwoods Tap House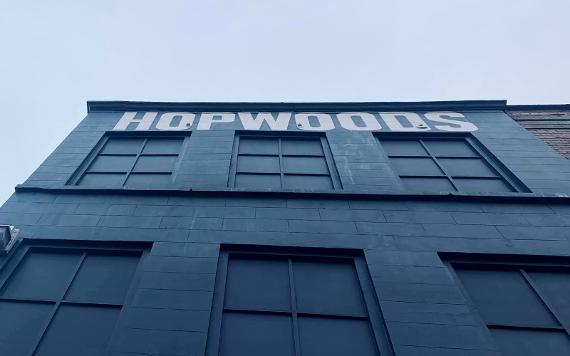 Transforming an old takeaway into a premier ale house, Hopwoods will open its doors on Church Street at a nearby date. The tap house will be open until late and serve (you guessed it) premier ale! Live music and performances have also been hinted at for this chic new venue.
Follow on social media
In case you missed it...
Preston has seen a mouth-watering number of places to eat and drink in the previous months as well as independent stores, such as Balm on Fishergate, and even an events space on Winckley Square. Here are just a handful of venues you may have missed.
Bob and Berts
This popular UK coffee chain recently opened along Fishergate. The vibrantly decorated and welcoming cafe is open until 9pm throughout the week, serving up a range of food guaranteed to suit everyone. Whether you're after a decadent cake, a hearty meal, a vegan snack, or a kid-friendly bite to eat, you'll find it at Bob and Berts Preston.
Visit the Bob and Berts website.
Detroit
December saw Detroit transform the former Revolution Bar into a stylish hub for Motown, Soul, Blues, and Jazz. The venue is a fully seated table service bar with a house band every Saturday and Soul Sundays.
Visit the Detroit Preston website.
Saladishy
The chic Saladishy restaurant offers guilt-free, healthy eating in a stylish setting along Fishergate high street. The restaurant's menu is adaptable, allowing you to create the perfect lunch for you... Not to mention all dishes are under 500 calories.
Slug and Lettuce
Slug and Lettuce are a much loved chain of UK bars, complete with brunch options and afternoon teas. Preston's branch recently opened in December 2021, replacing Yates on Church Street - conveniently central.
Visit the Slug and Lettuce website.
Sushi Tasty
Tucked away in Fishergate Shopping Centre, this small but mighty restaurant serves authentic and fresh sushi and Japanese dishes. For sushi fanatics, this restaurant is a must visit.
More food and drink
There are a wide range of places to eat and drink in Preston, new and established. Discover new bars, restaurants, and cafes in the city with our Food and Drink directory.