Get Mind and Body Healthy in Avenham and Miller Parks
Posted: 12 April 2019 | Reviewed: 1 September 2022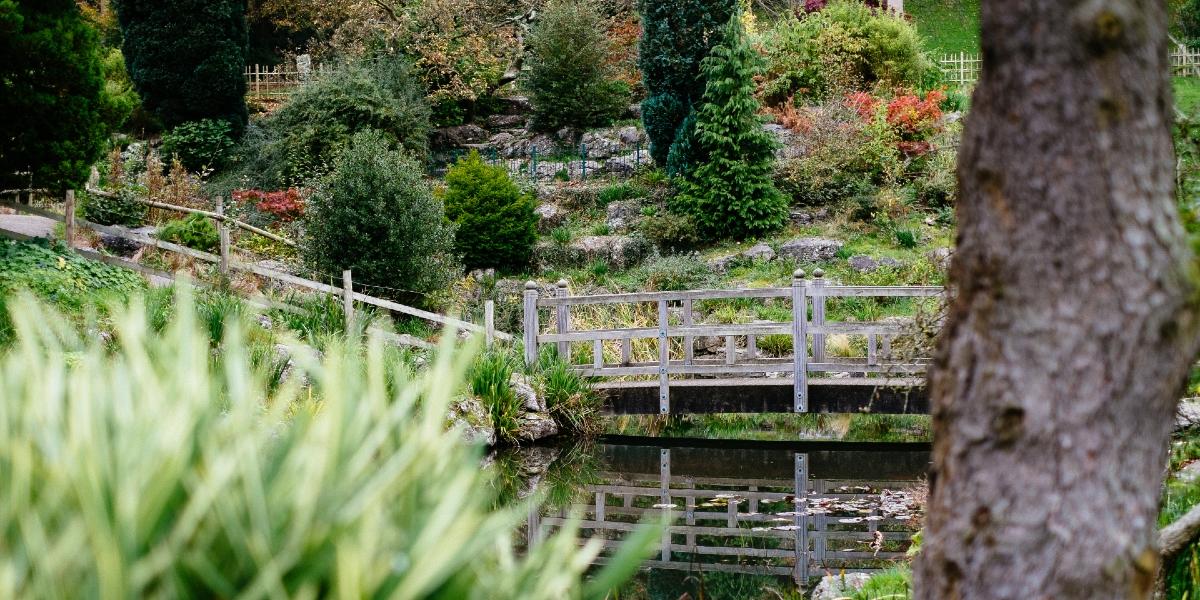 Avenham and Miller Parks, and their peaceful paths and serene surroundings, make the perfect place for a stroll... But did you know there are also a number of groups operating from the parks? Taking advantage of the vast space and beauty of the parks, as well as their central location, these groups are welcoming to all. Whether you're looking to improve your mental health, physical health, or you're just looking to meet some like-minded people, take a look at what groups are available to you.
Nordic Walking with Dawn
Nordic Walking with Dawn creates a fun and non-pressured environment where like-minded people can meet and enjoy the fresh air. The groups are open to people of all abilities, with their current ages ranging between 17-88.
If you're after achieving a new skill then the step-by-step approach makes learning Nordic Walking fun, uncovering a whole new way of experiencing the great outdoors. And, there's even time to relax with the group at the Pavilion Café after your walk.
Reasons to try Nordic Walking include:
It burns 20-40% more calories than an average walk
It's easy to learn
It lessens the impact on joints
It's great for neck, shoulders, and backs
It's suitable for everyone
It's an affordable "green" exercise
So, if you're looking to improve your energy levels and meet new people then why not meet one of Nordic Walking with Dawn's groups at one of the following sessions:
Wellbeing group - Tuesday, 10am
Mixed abilities - Tuesday 11.30am
Mixed abilities - Saturday 10.30am
Nordic Walking with Dawn contact details
Mental Health Mates
Mental Health Mates Walk and Talks bring together people of all ages with mental health issues, finding comfort in walking together.
These walks around Avenham and Miller Parks provide a safe place for you to walk and talk about your problems without fear of judgement. Whether you just want to listen, meet like-minded people or talk about your problems, the walks are a great way to get out and about and enjoy a stroll and a cup of tea or coffee together at the Pavilion Café.
Mental Health Mates Preston contact details
Myplace
Myplace run sessions as part of an ecotherapy project, consisting of bushcraft, growing plants, mindfulness, nature walks, and practical conservation. The group aims to improve wellbeing and support those who suffer with their mental health as well as people interested in meeting new people and learning new skills.
The group on Avenham Park takes place on Wednesdays, 1pm-3pm and is for those aged 13 years and over (over 25s must work less than 16 hours a week).
Myplace contact details
Clubs and Societies
Preston's groups, clubs, and societies aren't just limited to Avenham & Miller Parks, the city is home to all kinds of groups for all kinds of interests. To see what's available see our Clubs and Societies Directory.
Map address for Avenham & Miller Parks
Avenham & Miller Parks, South Meadow Lane, Preston PR1 8JP.