The Ultimate Preston Quiz
Posted: 7 May 2020 | Reviewed: 1 September 2022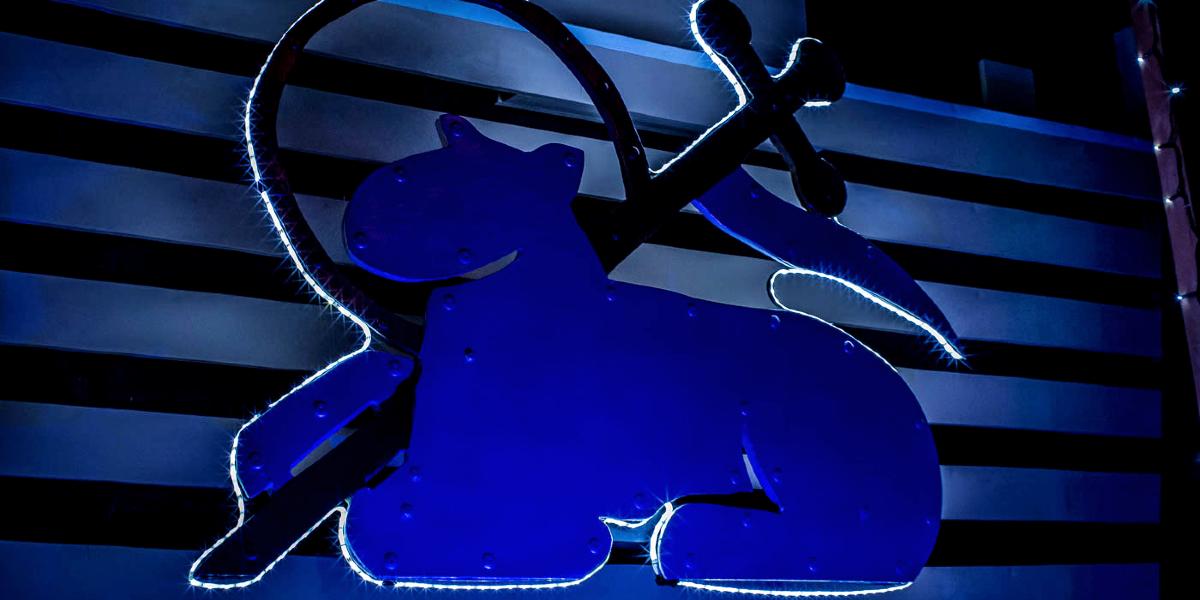 Put your Preston knowledge to the test and see how many of the following 20 questions you can answer, or quiz your family and friends - who knows, you might even learn some new and surprising facts!
Answers can be found at the bottom of the page. Or, why not see if you can discover them for yourself, with answers to all the following questions hidden around the Visit Preston website.
Questions
Which former international cricketer was born in Preston and has recently named their baby the same name as the city?
Which fast food chain opened its first UK restaurant in Preston?
Which Prestonian rose to fame with his stop motion film 'A Grand Day Out'?
Which cartoonist and publisher born in Preston was best known for his Beano strips 'Minnie the Minx', 'Little Plum' and 'The Bash Street Kids'.
When will the next Preston Guild be held?
What Preston based textile company moved into fashion after WWII and saw the Queen pack their dresses for her six month tour of the Commonwealth in 1953-4.
In what year did the Lune Street Riots take place? Leading to the Preston Martyrs Memorial statue outside the Corn Exchange building.
Who is the Patron Saint of Preston?
On the Preston coat of arms, what does the P.P. stand for?
One of England's earliest known women's football teams were formed in Preston. What was the name of their team?
The name Preston is derived from Old English, meaning what?
Which Prestonian helped invent the Spinning Frame?
A skeleton of what Stone Age animal can be seen in the Harris Museum after being discovered under a bungalow in 1970?
Which Preston building was featured in the film 'A Kind of Loving' in 1962?
In what year did Preston become a city?
What Easter tradition began on Avenham Park in 1867?
Which Hall located in Preston is said to be haunted by the 'White Lady'?
Which church in Preston has the tallest spire of any parish church in England?
What nickname did Preston North End FC earn after a streak of wins and goals?
Where was the Sailor's and Soldier's Free Buffet held during WWI?
Answers
Andrew 'Freddie' Flintoff
Kentucky Fried Chicken
Nick Park
Joseph Leo Baxendale, a.k.a. Leo Baxendale
2032
Horrockses / Horrockses Crewdson & Co.
1842
St Wilfrid
Princeps Pacis / Prince of Peace
Dick, Kerr Ladies
Priest's town / Priest's settlement
Richard Arkwright
Elk
Miller Arcade
2002
Egg Rolling
Samlesbury Hall
St Walburge's Church
The Invincibles
Preston Train Station
Preston's history
If our Ultimate Preston Quiz has got you eager for more fun facts and history surrounding the city then make sure to check out our About Preston section - the home of everything Preston.