Visit Blog Archive
Archived Visit Preston blog posts up to 31 December 2020.
This section includes blogs which remain relevant and useful beyond their publishing year. The information is regularly reviewed and updated as necessary to keep the content current.
Search results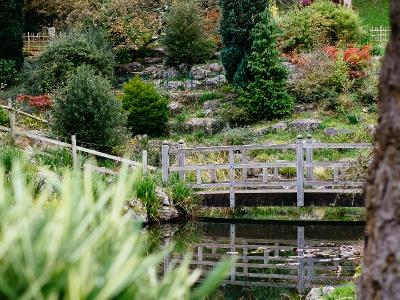 Discover how Preston groups can help boost your mental and physical health...