Visit Blog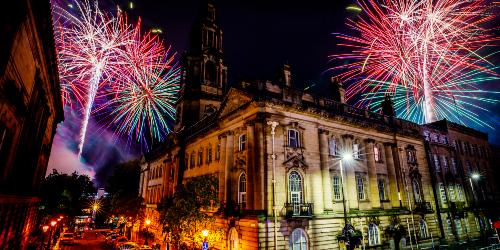 Let our Visit Blog inspire your trip to Preston, with insider info on things to see, do, and current events and happenings around the city - all in one handy place. If you're interested in finding out about the latest investment and business news taking place across the city visit Invest Preston - Business Blog.
Blogs featured are for 2023. For previous posts see our archive: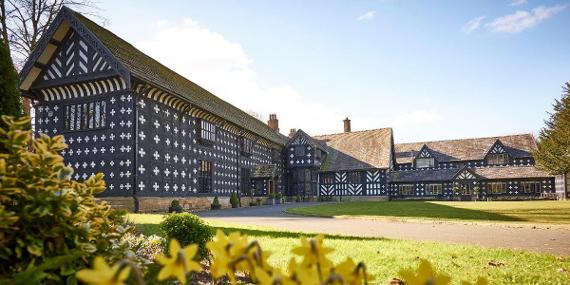 23 January 2023: January can be a difficult month for many after the seasonal spends. However, getting out and enjoying your free time doesn't have to be an expensive affair.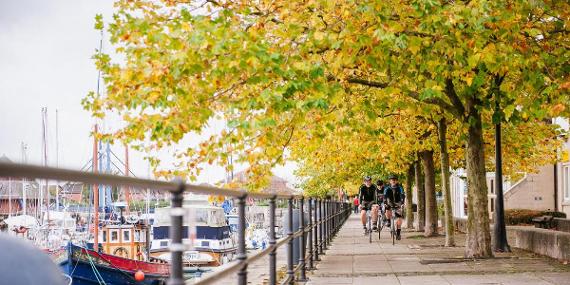 6 January 2023: with Christmas indulgences over with and 2023 here, fitness related goals are one of the most common resolutions to kick-start the New Year.