Queens Shopping Park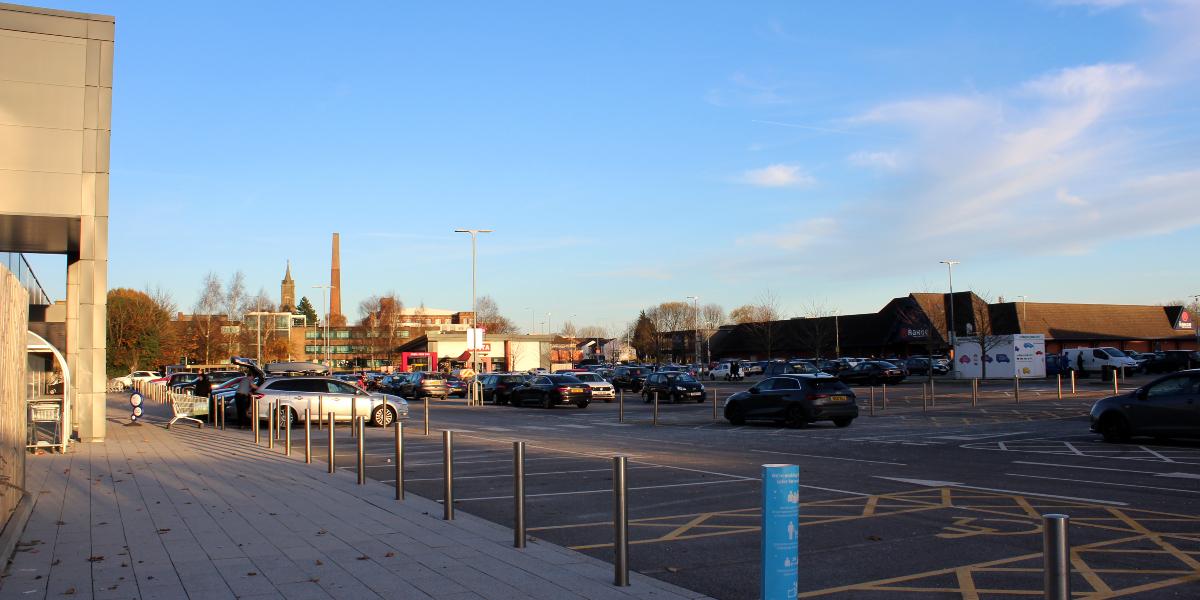 Opening times:

Monday - Saturday: 9am - 8pm*
Sunday: 10.30am - 4.30pm*

*Individual times do vary.
Queens Shopping Park is home to a handful of shops which cover a vast range of your shopping needs. Here you will also find , which makes a fantastic visit for children and families, as well as Costa for those more relaxing moments.
Shops include:
Smyths Toys Superstores
The Range
Aldi
The Food Warehouse
Villeroy & Boch
Facilities
Follow on social media
#MyPreston - Share your experiences
Share your Preston adventures and discover new places to enjoy using #MyPreston.
Map and directions
Queens Shopping Park is located just 0.5 miles from Preston city centre and provides free parking. It is easily reached on foot from the city centre or via London Road/A6.
There are a number of buses which pass Queens Shopping Park on the way in and out of the city centre. For details on which services best suit your travel visit Preston Bus - Services.
Map address for Queens Shopping Park
Queens Shopping Park, Queen Street, Preston, PR1 4HZ.