Belong Gaming Arena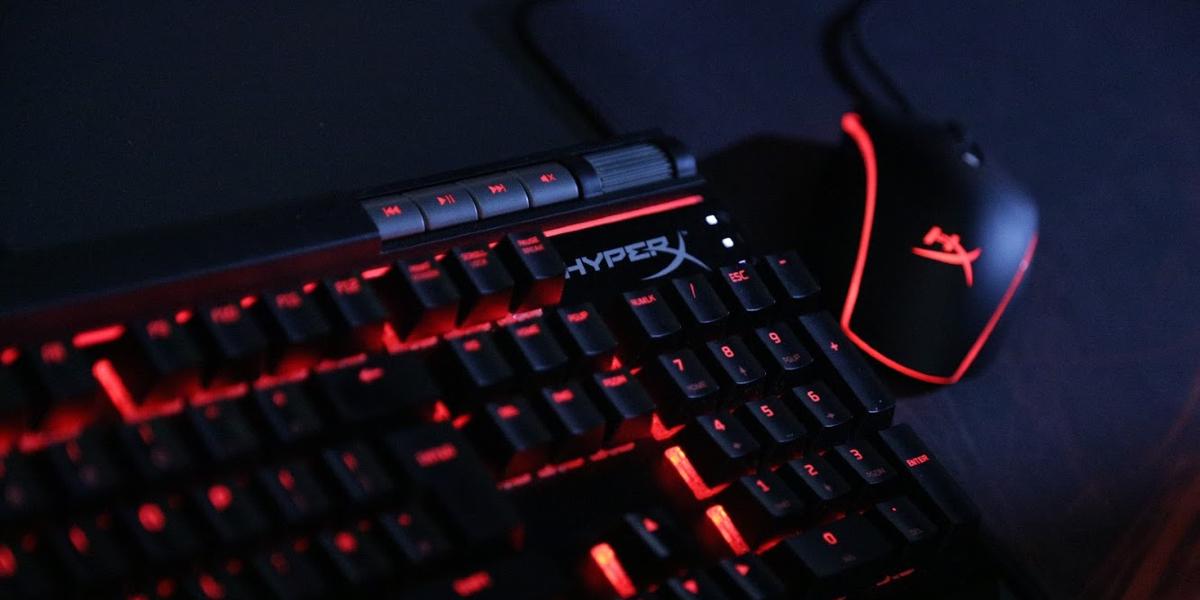 Easily accessible in the heart of Preston City Centre, Belong is a bespoke gaming arena as part of the GAME store.
The arena boasts a medley of gaming kit, enough to make any gamer drool. Whether you're a beginner or a hard-core gamer, you can battle it out with their high end PCs, PlayStations, Xboxes and VR equipment.
Belong is a place where every game and gamer are catered for, creating an atmosphere where everyone can come and be part of something bigger. Play with friends, enjoy some solo gaming, or compete against some of the country's best; there's something for all gamers to get excited about.
Events
Belong Preston plays host to a fantastic array of gaming events. Be a virtual hero and battle in a number of tournaments or come along for something casual and get to know the gaming community.
For upcoming events visit Belong - Preston.
Parties and corporate
Belong's arena is available to hire, whatever the occasion. From celebrating a birthday to celebrating friendships, and everything in-between, Belong gives you the platform for a truly memorable event. Run your own tournament, invite the office for some team-building, or celebrate a stag or hen do in style...the possibilities are endless.
With the latest in gaming hardware and their expert staff on hand, making an event your own has never been easier.
How to book
For how to book, prices and opening times visit Belong - Preston.
Follow on social media
#MyPreston - Share your experiences
Share your Preston adventures and discover new places to enjoy using #MyPreston.
This is our Preston. This is your Preston. This is #MyPreston.
Map address for Belong Preston
Belong Preston, Unit 12, St George's Shopping Centre, Friargate, Preston, PR1 2TU.