Preston City Centre Annual Events 2023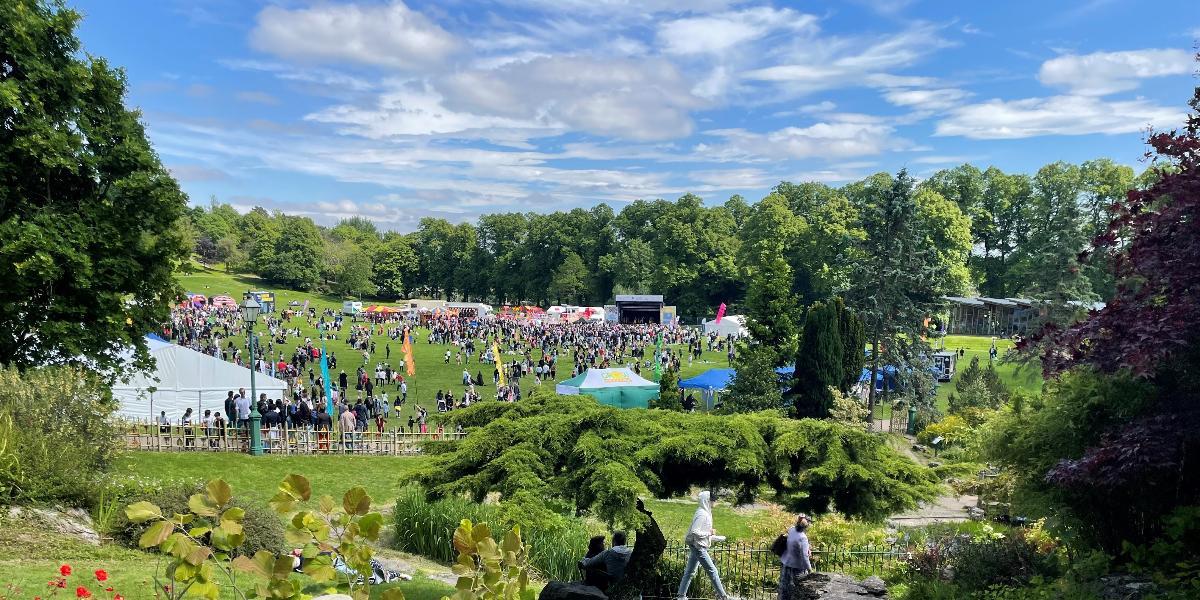 Prepare for an action-packed year in Preston City Centre.
With an exciting array of things to see and do in 2023, get ready to enjoy your favourite annual events that will undoubtedly keep you engaged and exploring the city you love.
From the vibrant Preston Pride parade, to the electrifying RockPrest, the wonderful and colourful Preston City Mela, and music pumping Preston Weekender, there are endless activities to look forward to in our bustling City Centre!
Stay informed about upcoming events with our comprehensive What's On calendar, and make the most of your summer with the our Summer Things to Do in Preston 2023 guide.