Preston City Centre Events 2023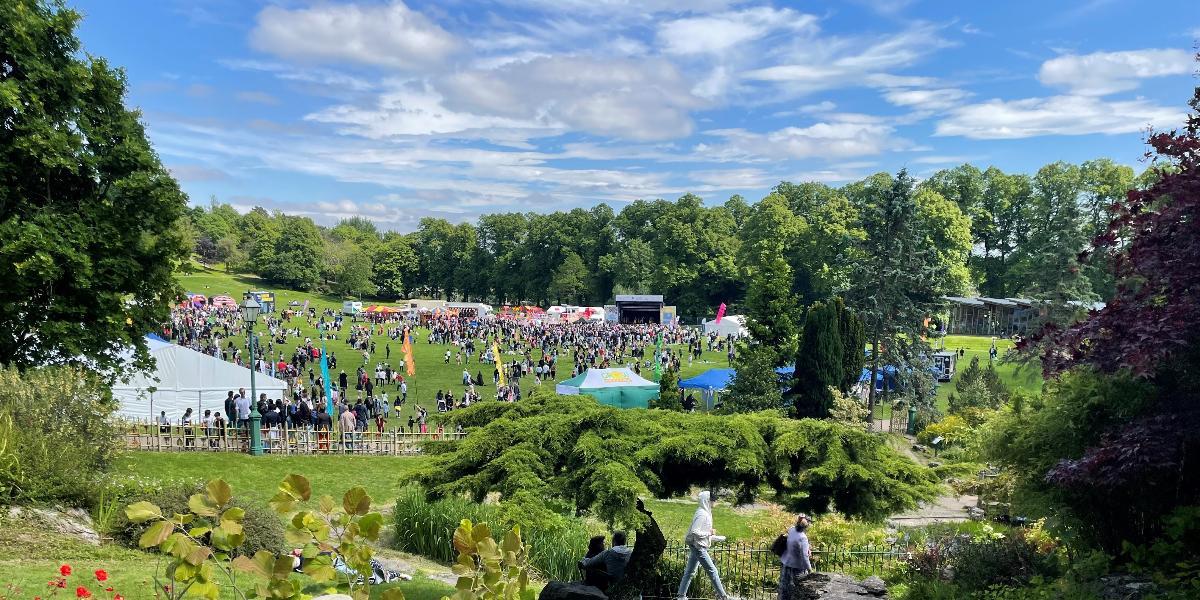 Get ready for a year full of things to do and see in Preston City Centre.
Up and coming in 2023 are all your favourite annual events which are sure to get you out and about and enjoying the city you love.
From Preston Pride to Rockprest, there's plenty to look forward to in our City Centre! Plan your days out with the What's on and see what's on!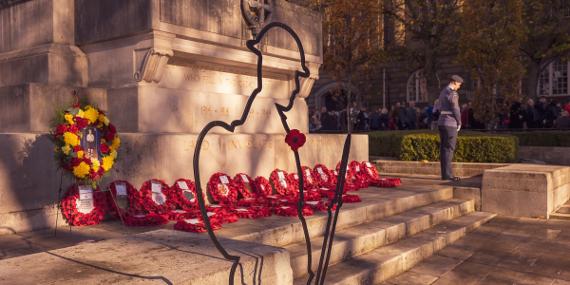 12 November: We remember the Armed Forces, and their families, from Britain and the Commonwealth, the vital role played by the emergency services and those who have lost their lives as a result of conflict or terrorism...