Manjaros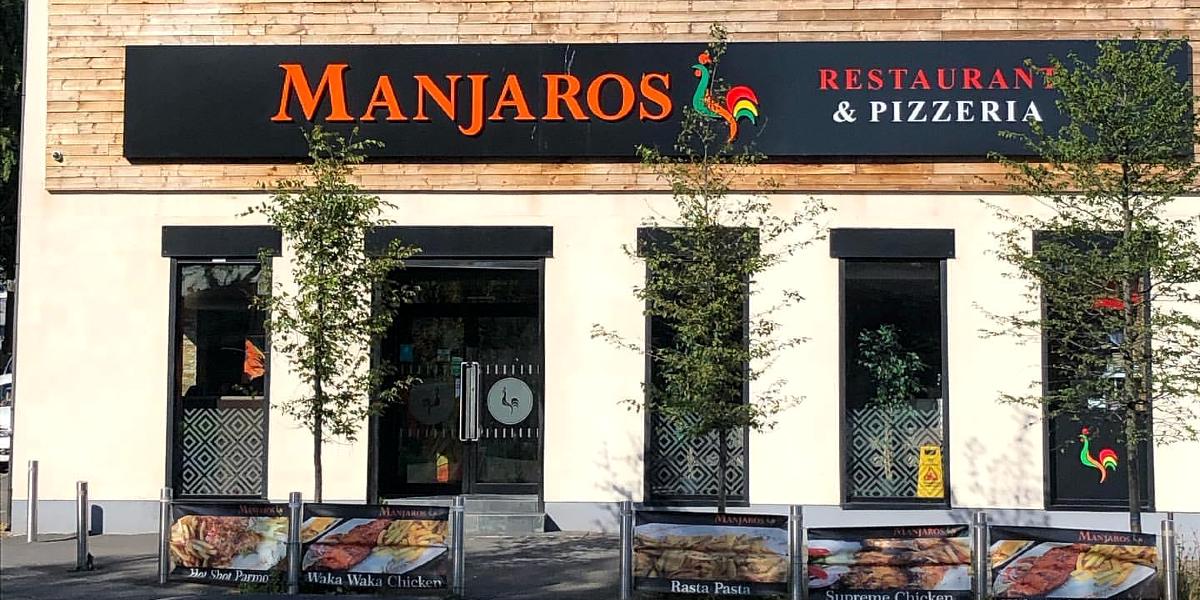 Manjaros Preston can be found on the outskirts of the city centre, within easy walking distance from Preston Bus Station. The restaurant combines African and Caribbean flavours to create mouth-watering dishes, with spices to get your tongue tingling.
Manjaros' menu is perfect for hearty lunches or a relaxed evening meal, with vegetarian options also available. The family-friendly atmosphere makes it an ideal place for a casual and enjoyable bite to eat with loved ones.
Follow on social media
#MyPreston - Share your experiences
Share your Preston adventures and discover new places to enjoy using #MyPreston.
Map address for Manjaros
Manjaros Restaurant Preston, 79-81 London Rd, Preston, PR1 4BA.