Exhibitions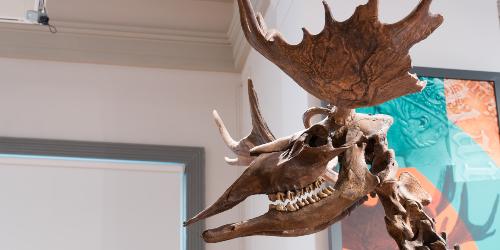 June - September 2023: The UK's biggest outdoor photography festival launches in Preston displaying major projects from several internationally-acclaimed photographers.
1 May - 15 July: Preston Markets are displaying 16 reproductions of ballad sheets printed in Preston by John Harkness.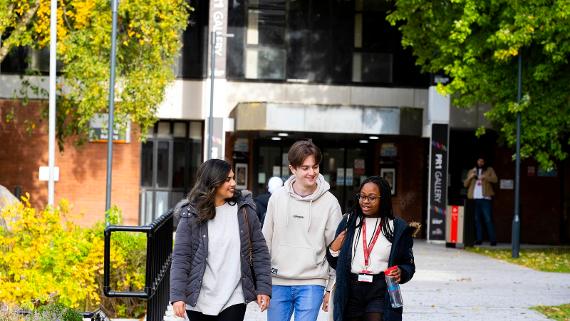 09 June - 26 June 2023: The Degree Show is extensive, with installations set inside three buildings on the University of Central Lancashire's Preston Campus.