Where to stay in Preston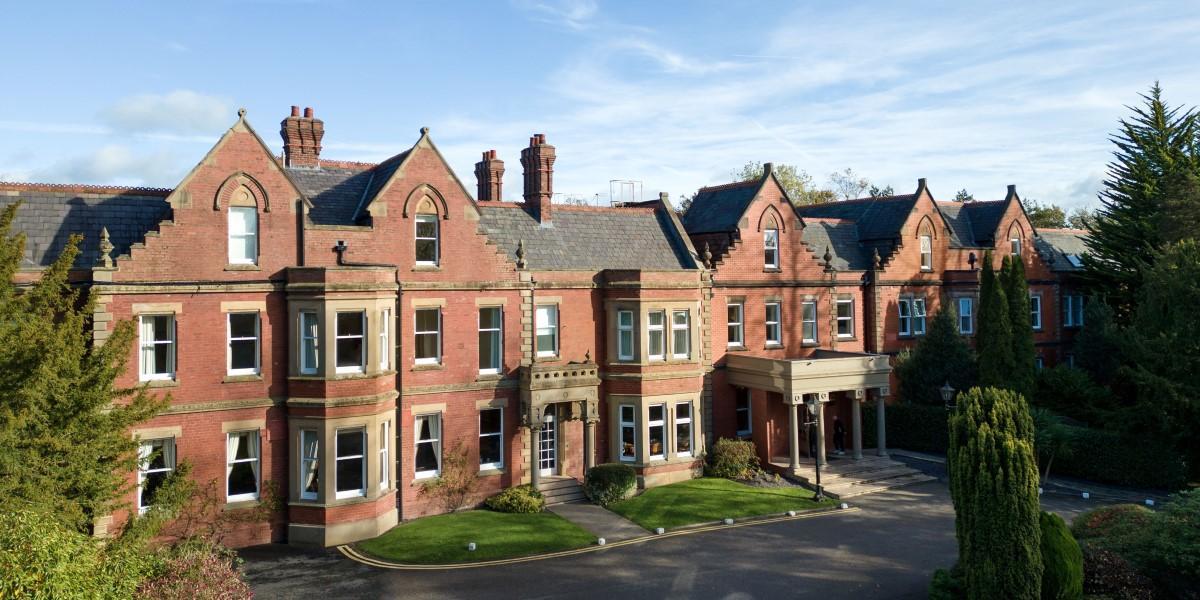 Offering a fine mix of accommodation and places to stay in the heart of Lancashire.
Sitting at the geographical centre of the UK with excellent transport connections, Preston is a popular location for both leisure and business visits. Whatever your budget or reason for visiting, you're sure to find the perfect accommodation to suit your stay.
For those preferring a city centre location, Preston delivers on all levels. For that touch of class and effortless style, you can find a selection of luxurious boutique hotels nestled along Winckley Square - a very chic area of the city and one of the finest examples of a Georgian Square in the North West. Surrounded by a rich oasis of greenery, it makes the perfect retreat after a day of activities. Or, if you're on a budget and just after a basic base for travelling around, then Preston has a it covered with a wide choice of simple comfortable stays. And, for those after space and flexibility, the city offers a host of fresh modern self catering apartments scattered across convenient locations around the city.
If you're looking to escape the hustle and bustle and grab yourself an idyllic countryside getaway, Preston has some beautiful rural areas on it's doorstep offering a number of stays in super scenic surrounds. Whether you're looking to indulge in a pampering break, fancy relaxing and unwinding with the family or just keen to get closer to nature, Preston presents plenty of options. From luxurious spa packages leaving you refreshed and recharged and holiday villages in gorgeous green settings to a mix of camping and glamping options for those looking for a unique memorable experience, you can be certain to find the right sort of stay for you.