Annual events in Preston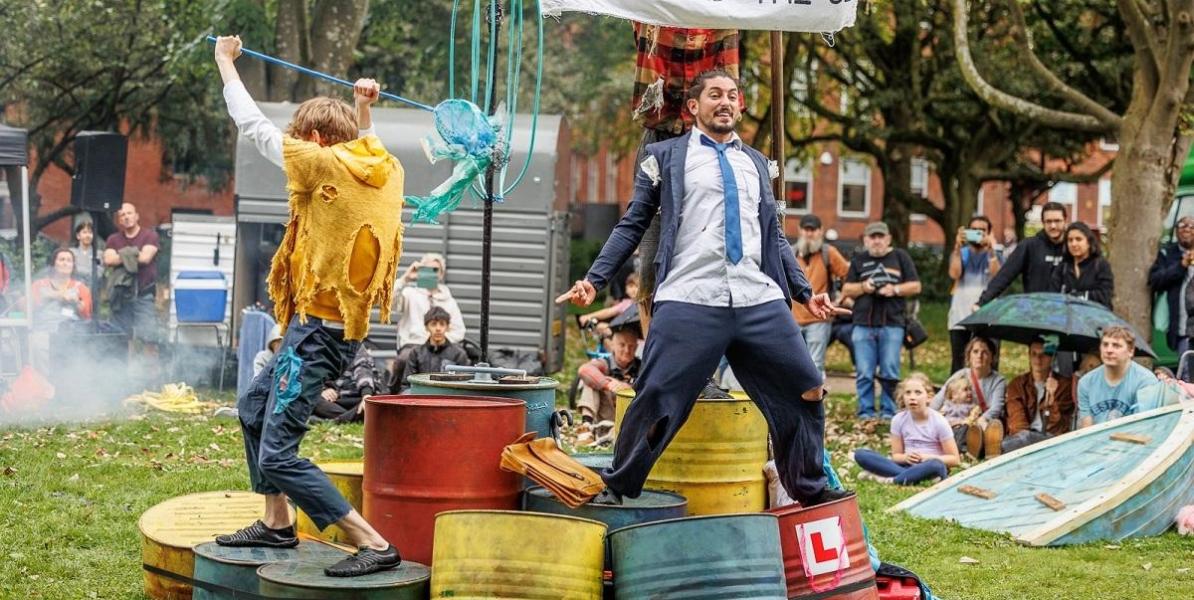 Don't miss these fantastic city centre events taking place each year.
From the excellent egg rolling Easter Monday tradition to the extraordinary Encounter Festival, an action packed arts and culture weekend of events taking place each September, the city welcomes its ever popular yearly staples, as well as a host of other amazing events which take place across the year.
To find out what other events are taking place in Preston take a look at our what's on calendar.