City of Preston 10K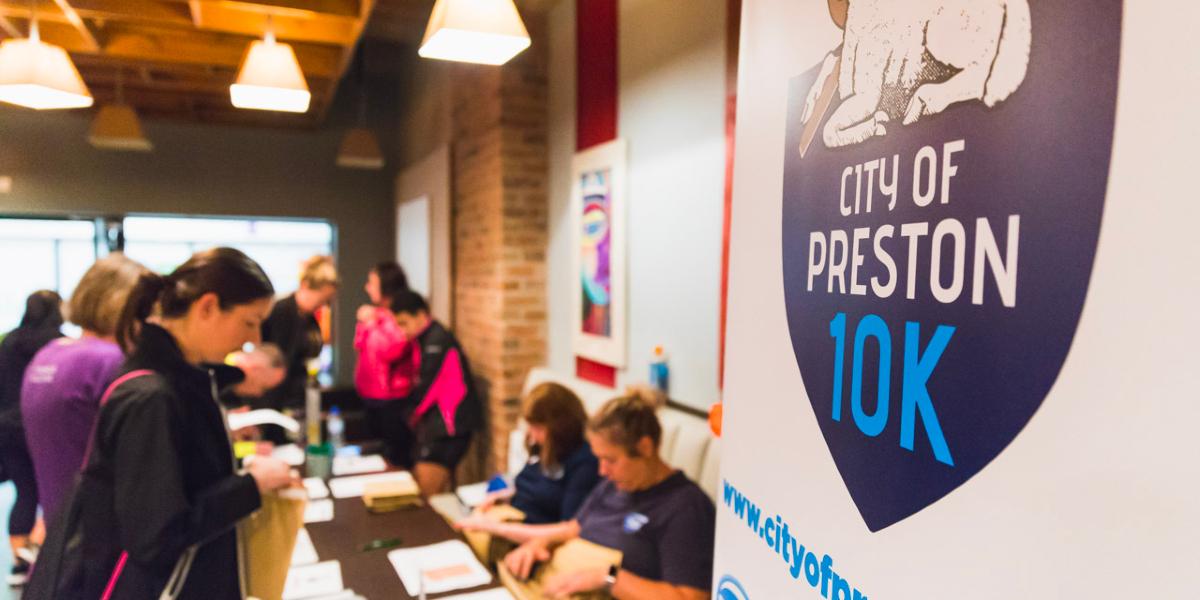 Formally Run Preston, The month of September sees runners from Preston and the surrounding area take to the start line. On Run Preston's thirteenth year over 1500 runners of all ages competed in the 2K, 5K and 10K challenge.
Now the City of Preston 10K and run by Sports Tours International, the event sees a picturesque 10K route through the heart of Preston city centre and the surrounding areas, showcasing a number of the city's best sights.
Those not participating can cheer on runners, keeping an eye out for family and friends. There is also a host of entertainment and activities set up in the city.
How to enter
For full details and how to enter visit Lets Do This - City of Preston 10K.