Bedlam Paintball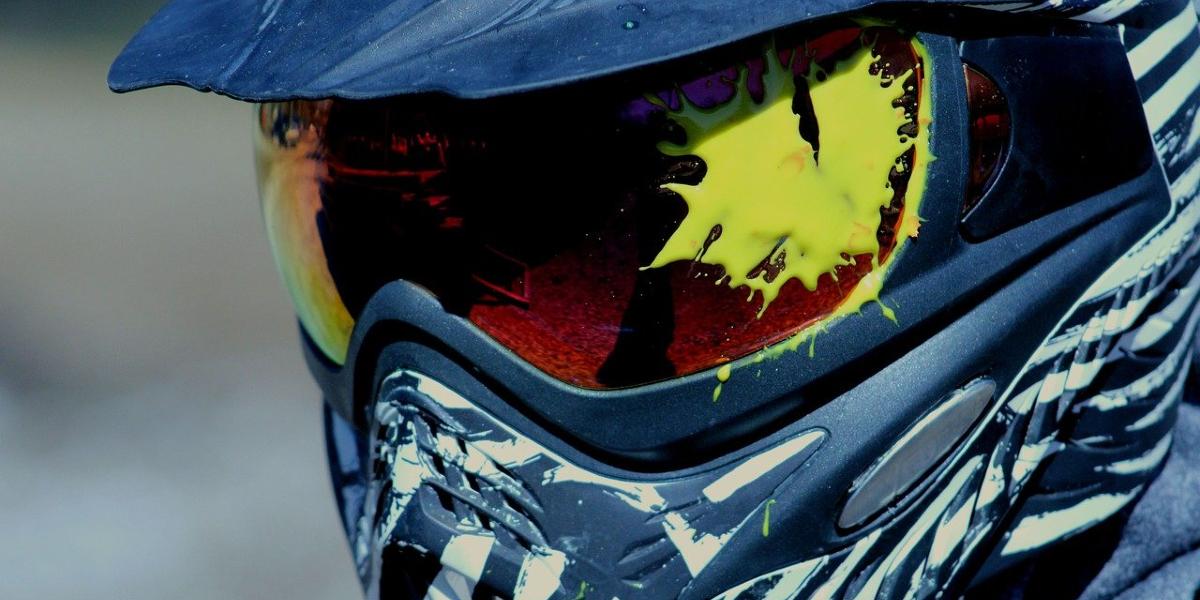 Located on the outskirts of Preston, Bedlam Paintball is a popular destination for paint-ballers in Lancashire. The venue offers the classic paintball experience with some added bang. Expect an adrenaline-fuelled and fun-packed day out that will leave you wanting more.
Be transported into another world with the venue's imaginative game scenarios, alongside their realistic and purpose-built game zones. Bedlam's paintball games submerse you in tactics, planning, and teamwork - with each game scenario designed around an objective. The thrill and strategy of the games make them the perfect team-building exercises as well as a fun and exciting hobby.
The venue's paintball games are suitable for ages 12 upwards. For younger players, Bedlam also have an outdoor laser tag arena and low-velocity paintball, perfect for ages 8 upwards.
Facilities and equipment
You will find the majority of Bedlam's paintball equipment included in their paintball packages. However, the venue also offers the opportunity to kit yourself out with extra equipment available to hire or purchase.
Just some of their equipment available includes:
Various paintball guns
Masks
Bedlam jumpsuits
Smoke bombs
Paint grenades
Parties and corporate
Bedlam's paintball makes the ideal activity for stag or hen dos, birthdays, and just about any other celebration you can think of. The venue also makes a creative solution to team-building exercises, school days out and scout activity days.
Choose from a number of packages, guaranteed to suit your group and occasion.
To view available packages visit Bedlam Paintball - Preston.
How to book
For how to book, prices and opening times visit Bedlam Paintball - Preston.
Follow on social media
#MyPreston - Share your experiences
Share your Preston adventures and discover new places to enjoy using #MyPreston.
This is our Preston. This is your Preston. This is #MyPreston.
Map address for Bedlam Paintball
Bedlam Paintball Preston, Midge Hall Lane, Midge Hall, Preston, PR26 6TN.