Baker Street Preston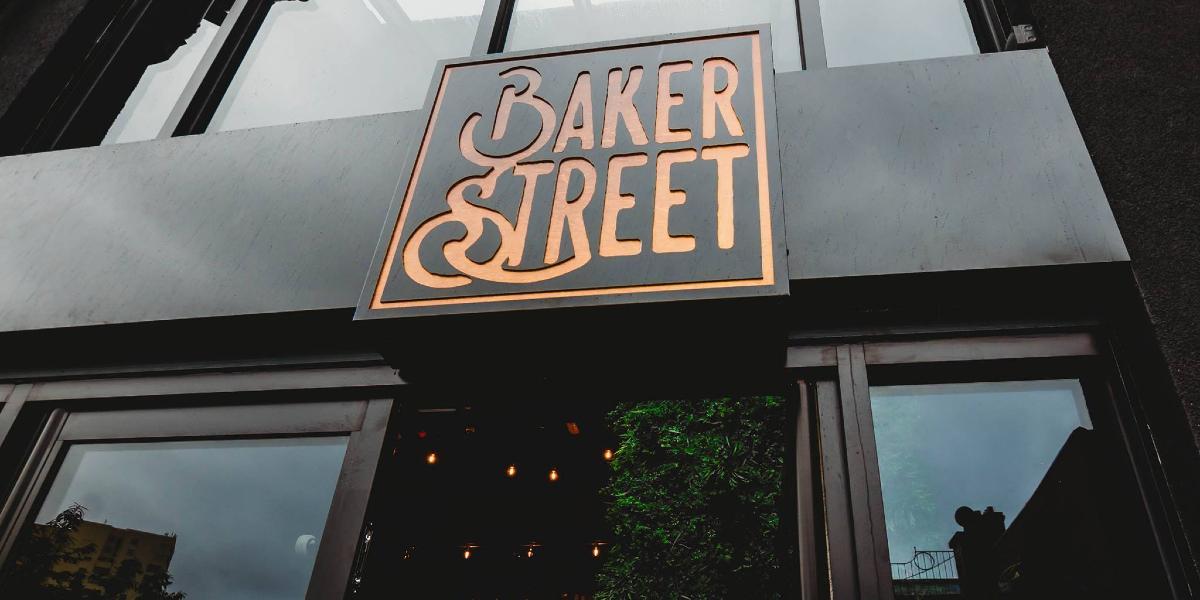 Type:
Bar
Opening Hours:

Monday: 6pm - 11pm

Wednesday: 7pm - 11pm

Friday: 3pm - 3am

Saturday: 1pm - 3am

Sunday: 1pm - 11pm

Tuesday, Thursday: Closed

Telephone:
01772 590047
Located in Preston city centre, the newly renovated Baker Street building, dating back to 1818, is spread over three floors. The unique interior includes plenty bespoke features and oozes with character.
With the bar open until late, you can sample their ample stock of craft beers and cocktails. Add live music and weekend DJs into the mix and you have the ideal place to catch up with friends and fit in some dancing.
Catch up over cocktails, dance the weekend away, or nip in for a mid-week beer; Baker Street is the place for the occasion.
Follow on social media
#MyPreston - Share your experiences
Share your Preston adventures and discover new places to enjoy using #MyPreston.
Map address for Baker Street
Baker Street Preston, 30-34 Avenham Street, Preston, PR1 3BN.