Pizza Express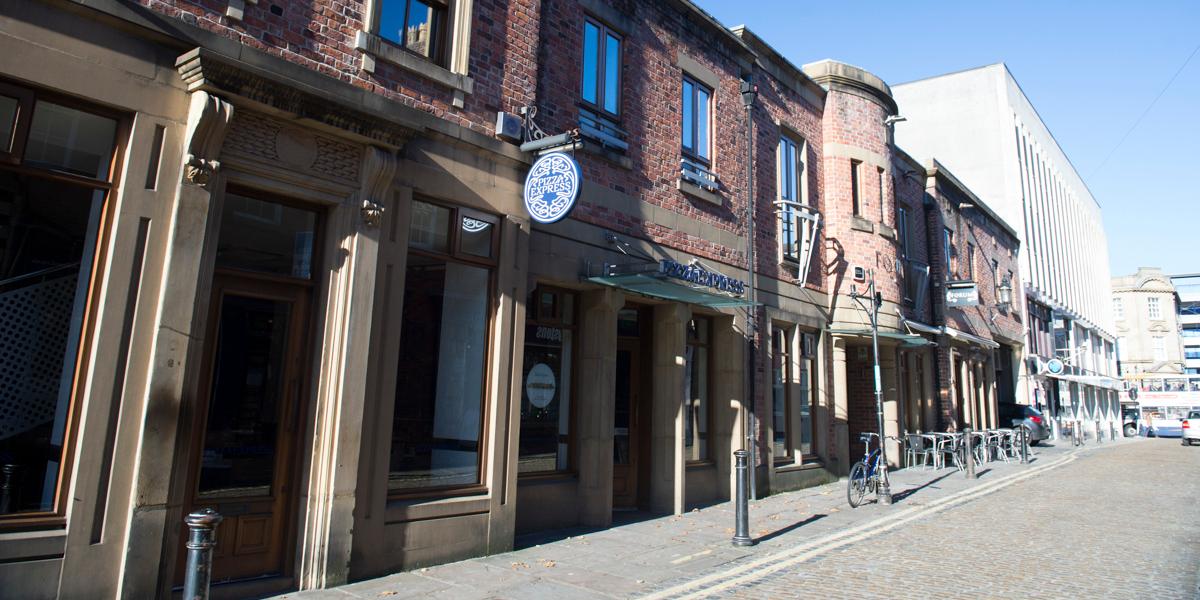 Situated down the charming cobbled Winckley Street, Preston's Pizza Express is a vibrant and spacious restaurant with a lot to offer.
The restaurant's menu is most famous for its moreish pizzas as well as their other appetising Italian dishes and divine desserts. There are also options to keep all varieties of diners happy with vegetarian, vegan, and gluten-free choices, alongside a dedicated children's menu.
Combine the restaurant's array of tempting food with its laid back atmosphere and you have the perfect place for all the family.
Follow on social media
Map address for Pizza Express
Pizza Express, 14-15 Winckley Street, Preston, PR1 2AA.