Review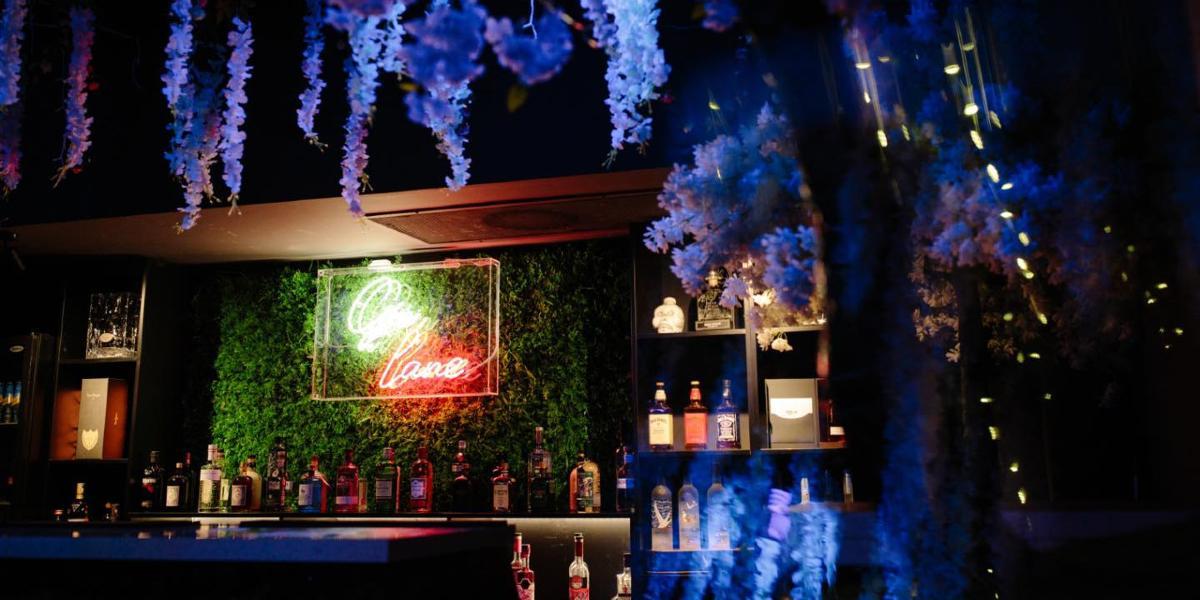 Type:
Bar
Opening Hours:

Monday: 9pm - 4am

Tuesday: Closed

Wednesday - Thursday: 4pm - 12pm

Friday: 1pm - 4am

Saturday: 12pm - 4am

Sunday: 3pm - 4am

Website:
Review Bar
Telephone:
01772 258449
Located in Preston Guild Hall, and within the city's main nightlife district, Review serves all your favourite cocktails and more.
The bar's comfy booths and chilled vibes make it a great place for casual drinks during the day, transitioning into a lively and bustling hub in the evening. Their evening and weekend soundtrack will have you on your feet and ready to party, keeping things fresh and upbeat with all the latest hits and some golden oldies.
As well as quality cocktails mixed in front of you, their renowned 360 degree bar also serves all your favourite beers and spirits, from all angles! Make sure to also check out the Secret Garden upstairs. This fantastic bar includes a balcony and is perfect for treating yourself and the girls.
Follow on social media
#VisitPreston - Share your experiences
Share your Preston adventures and discover new places to enjoy using #VisitPreston.
Map address for Review
Review Cocktail Bar Preston, Preston Guild Hall, Lancaster Road, PR1 1HT.