Delishus by Saladishy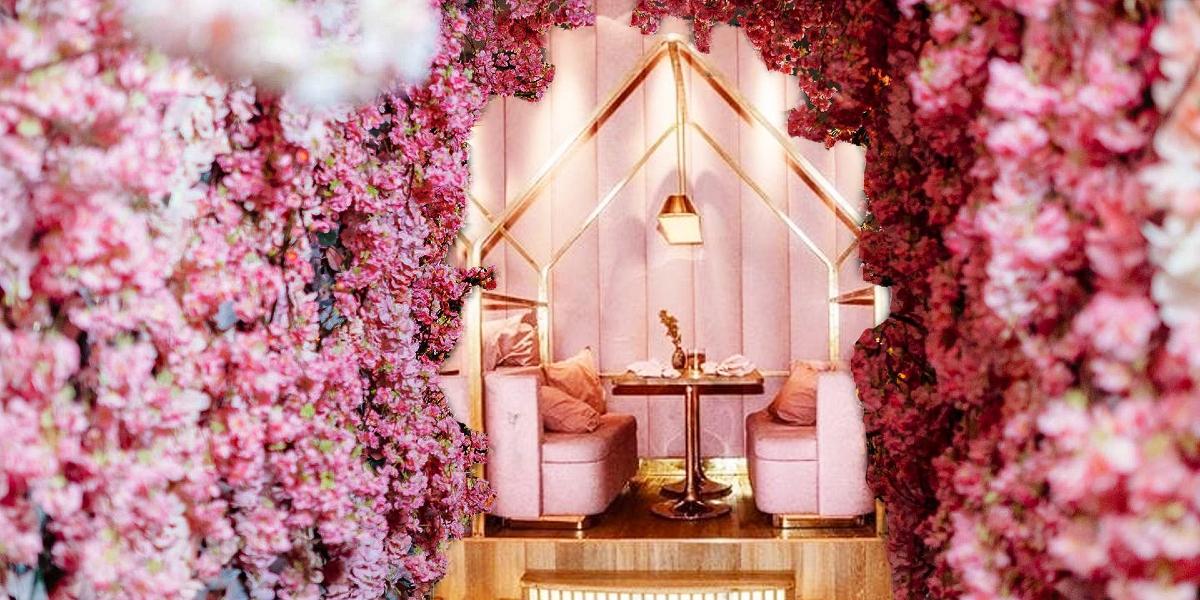 Type:
Restaurant, Coffee House
Opening Hours:

Monday - Wednesday: 10am - 7pm

Thursday - Saturday: 10am - 8pm

Sunday: 10am - 6pm

Website:
Saladishy
Telephone:
01772 822299
Located along Preston's main high street, Delishus by Saladishy is a chic venue perfect for breakfast, lunch, dinner, and everything between. Their guilt-free menu offers an array of healthy and exciting drinks and breakfast options, with the main feature being that you can personalise your dishes. Choose from meals such as salad bowls, poke, ramen, bao, and bagels, then design your own dish from over 100 fresh ingredients.
The ability to tailor your dishes makes Delishus by Saladishy an excellent choice for vegan, vegetarian, and gluten-free diets.
Follow on social media
#MyPreston - Share your experiences
Share your Preston adventures and discover new places to enjoy using #MyPreston.
Map address for Saladishy
Delishus, 93 Fishergate, Preston, PR1 2NJ.