Boulder UK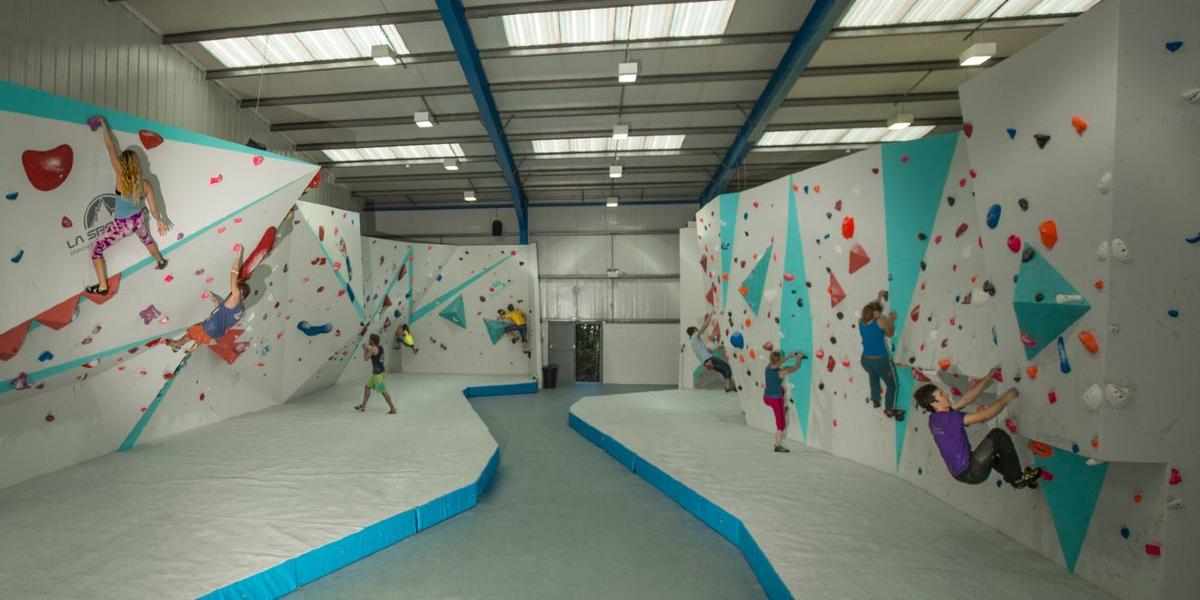 Located on Preston's outskirts, Boulder UK offers a premium dedicated climbing and bouldering venue with a variety of indoor climbing walls from the super steep overhanging kind to roofs, slabs and everything in between - not forgetting their fantastic comp wall to try out your skills on those new school problems.
The venue also features an impressive training area including 45° and 55° Beastmaker boards, circuit boards, campus board and finger boards.
With dedicated, friendly and experienced staff, it's the perfect place for beginners to develop confident climbing skills and more experienced climbers to further develop and improve.
Sessions
Boulder UK offer a variety of sessions tailored to you. Their group sessions can suit just about everyone, from a group of friends or youth organisation to a school group, or even just a bunch of work mates.
As well as group sessions, there's also the opportunity for adult courses and coaching sessions. So, whatever your ability and goals, Boulder UK has something for you.
How to book
For how to book and prices visit the Boulder UK website.
Follow on social media
#MyPreston - Share your experiences
Share your Preston adventures and discover new places to enjoy using #MyPreston.
This is our Preston. This is your Preston. This is #MyPreston.
Map address for Boulder UK
Boulder UK, 3B Carnfield Place, Walton Summit, Bamber Bridge, Preston, PR5 8AN.