Brindle Distillery Workshops and Tours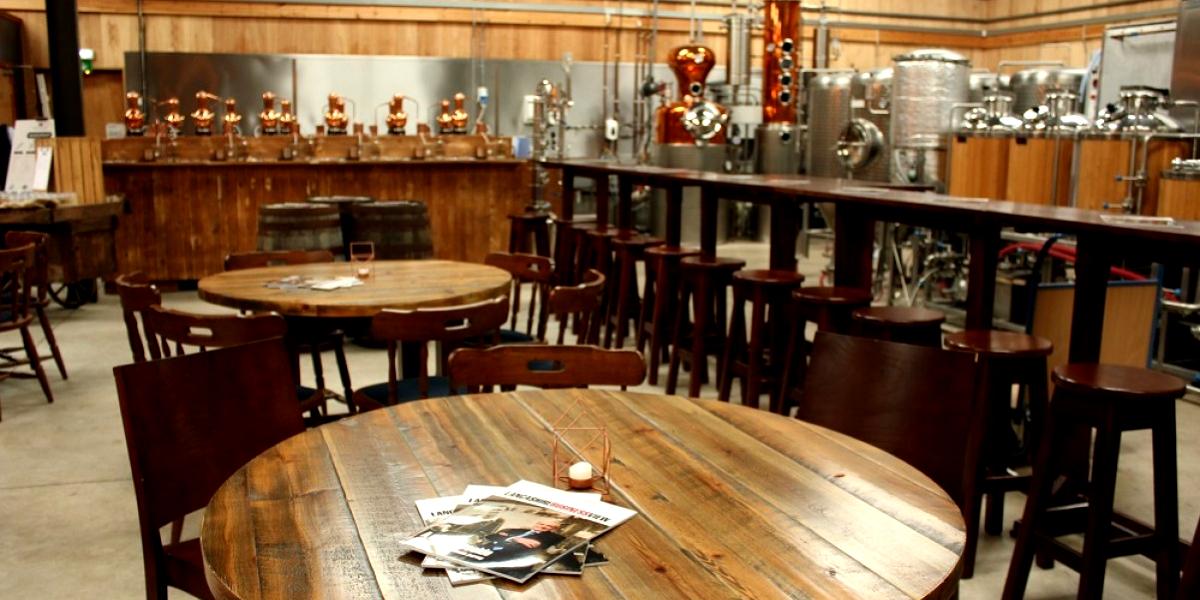 Situated in Brindle, a small village on the outskirts of Preston, Brindle Distillery is a haven for gin lovers.
The distillery is the birthplace of Cuckoo Gin, handcrafted with locally sourced ingredients grown in the fields surrounding the building.
Cuckoo Gin tours
Embark on one of the distillery's gin tours where you can sample all 3 of their Cuckoo Gin perfect serves.
The tour will guide you around the distillery, where you will learn about how Cuckoo Gin began and its plans for the future. You will also be introduced to the machinery and botanicals up close and personal.
Gin workshops
The distillery's workshops create the ultimate gin experience, lasting 3-4 hours.
Get creative and embrace your love of gin with the opportunity to pick your own botanicals and create a gin recipe to distil in your very own mini pot still. After distillation, you even get to package up your 70cl bottle of gin and have it signed off by the Master Distiller; the perfect souvenir. Don't worry about running out, the distillery keeps recipes on file so you can reorder your own gin recipe from their website again and again.
The fun doesn't end there. The workshops also include an informal talk, covering the creation of the distillery and Cuckoo Gin, alongside a full tour of the distillery, cocktails, and nibbles.
How to book
To book a tour or workshop online visit Brindle Distillery - Workshops, Tours and Drinks.
Follow on social media
#MyPreston - Share your experiences
Share your Preston adventures and discover new places to enjoy using #MyPreston.
This is our Preston. This is your Preston. This is #MyPreston.
Map address for Brindle Distillery
Brindle Distillery, Sandy Lane, Holmes Farm, Brindle, Lancashire, PR6 8LZ.