Go Create!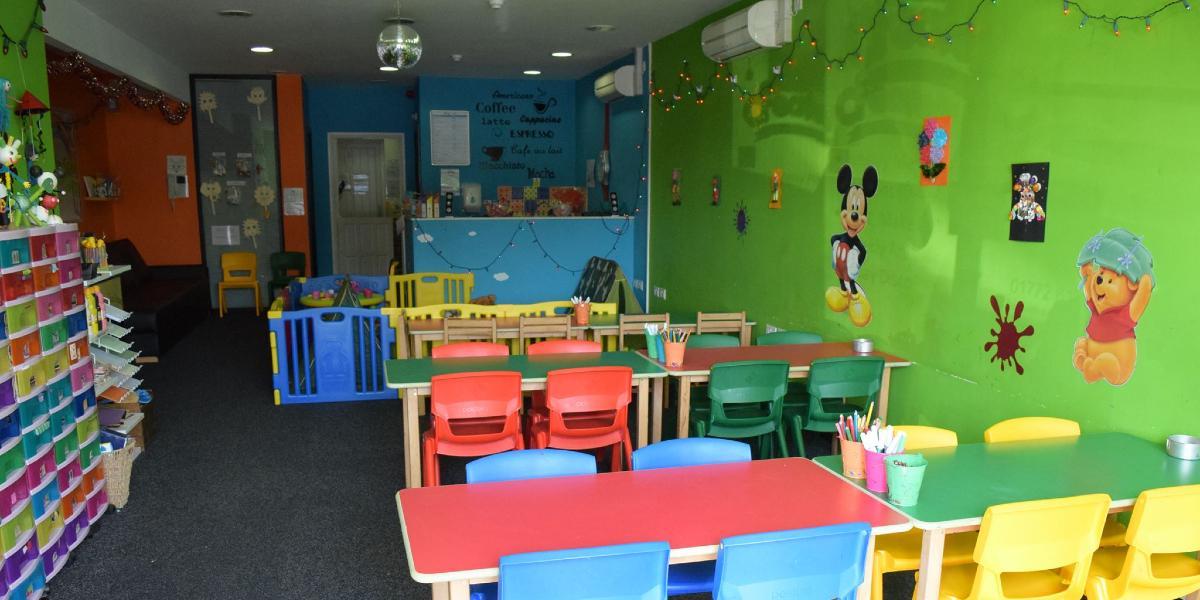 Located in the outskirts of Preston, Go Create! provides children aged 0-12 with fun and creative play like no other.
With 66 brightly coloured drawers filled with an array of creative equipment to inspire young minds, children of all ages can be let loose to see what masterpieces they can create. The venue also provides easy to follow guides to help kick start their imagination.
On top of a fantastic creative studio the venue also offers messy play. These wonderfully messy sessions for babies and young children help encourage learning through their senses and contribute to development.
Accompanying grown-ups aren't left out either. Inside you'll find a cafe available, perfect for enjoying a frothy cappuccino, mocha, or a latte.
With stimulating and interactive fun for children of all ages, Go Create provides the ideal activity for your little ones.
Workshops
On top of Go Create's regular sessions they also host workshops in small groups of up to ten children.
These guided workshops cater for a range of ages and include free juice and biscuits for children, alongside free tea and coffee for grown-ups.
For more details and to book visit Go Create - Workshops.
Kids' parties
With a fantastic variety of packages and activities available, Go Create makes the perfect place for hosting a unique and memorable children's party.
The venue helps take away the stress of the day, creating an environment where children can get stuck into activities and let their imaginations run wild.
For more details visit Go Create - Kids Parties.
Baby photography
If you're looking for some fun and unique photos of your baby or newborn then look no further. Go Create offers themed photography for some cherished memories that will but a smile on your face, including cake smashes.
For more details and prices visit Go Create - Baby Photography.
How to book
It is recommended to call Go Create on 01772 616898 prior to your visit.
Follow on social media
#VisitPreston - Share your experiences
Share your Preston adventures and discover new places to enjoy using #VisitPreston.
Map address for Go Create
Go Create, 3 Bridge Court, Liverpool New Road, Preston, PR4 5BF.