Lancashire Cheese Walk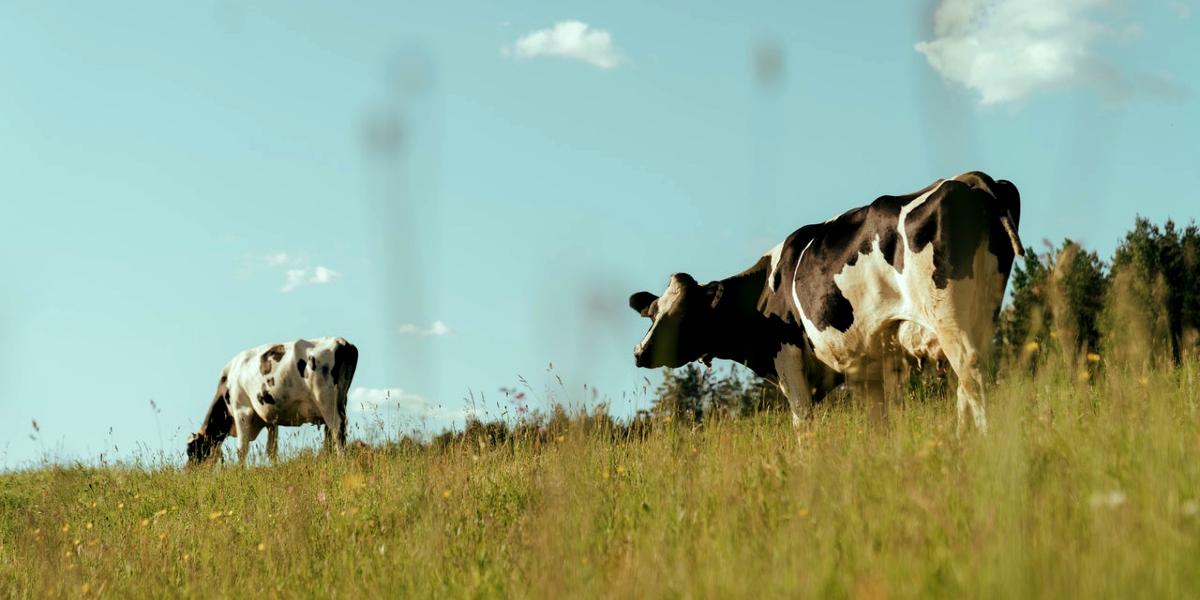 Location: Inglewhite
Distance: 6 miles
This scenic six mile circular walk explores the 'Lancashire milk fields'; an area of small fields laid out over 400 years ago. These fields initially grew crops until the 19th century, until dairy farming took over to meet the demands for milk from Lancashire's growing industrial towns.
On this walk you can learn how the fields have been shaped by technology, economics, and politics. You can also learn all about the cows that produce our milk, the farmers that look after them, and the traditional Lancashire cheese makers.
Suitable for
This walk is suitable for families and dogs on a lead. The Green Man is the starting and finishing point, and is also a dog-friendly pub.
This is a gentle walk, but can be muddy at times so sturdy shoes are advised. There are 25 styles involved so it is unsuitable for pushchairs, wheelchairs, and those with limited mobility.
Download your guide
You can follow the Lancashire Cheese Walk by downloading the audio and/or written guide. The guide is also available to download as an app.
To download your guide visit Discovering Britain - Lancashire Cheese Walk.
#VisitPreston - Share your experiences
Share your Preston adventures and discover new places to enjoy using #VisitPreston.
Map address for The Green Man (start and finish point)
The Green Man at Inglewhite, Silk Mill Lane, Inglewhite, Preston, PR3 2LP.