Odeon Cinema Preston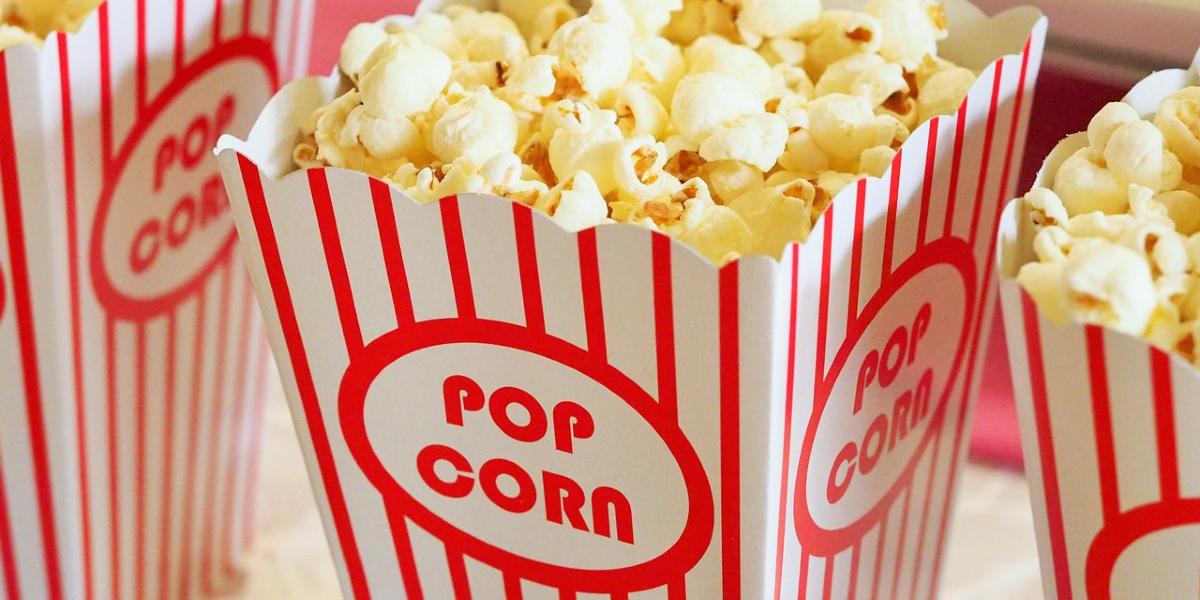 Located at Preston Docks, Odeon cinema makes the ideal location to catch the latest films after a scenic stroll around the water or after a bite to eat. There are a selection of restaurants nearby to dine in as well as Costa coffee inside the cinema, perfect for a pre-film pick me up and some tasty treats.
With plenty special offers and all the classic cinema snacks, Odeon Preston makes a great day out with family, friends, or a date night.
How to book
For how to book, prices and opening times visit Odeon Cinema - Preston.
Follow on social media
#VisitPreston - Share your experiences
Share your Preston adventures and discover new places to enjoy using #VisitPreston.
Map address for Odeon Cinema Preston
Odeon Preston, Port Way, Ashton-on-Ribble, Preston, PR2 2YQ.