Preston Playhouse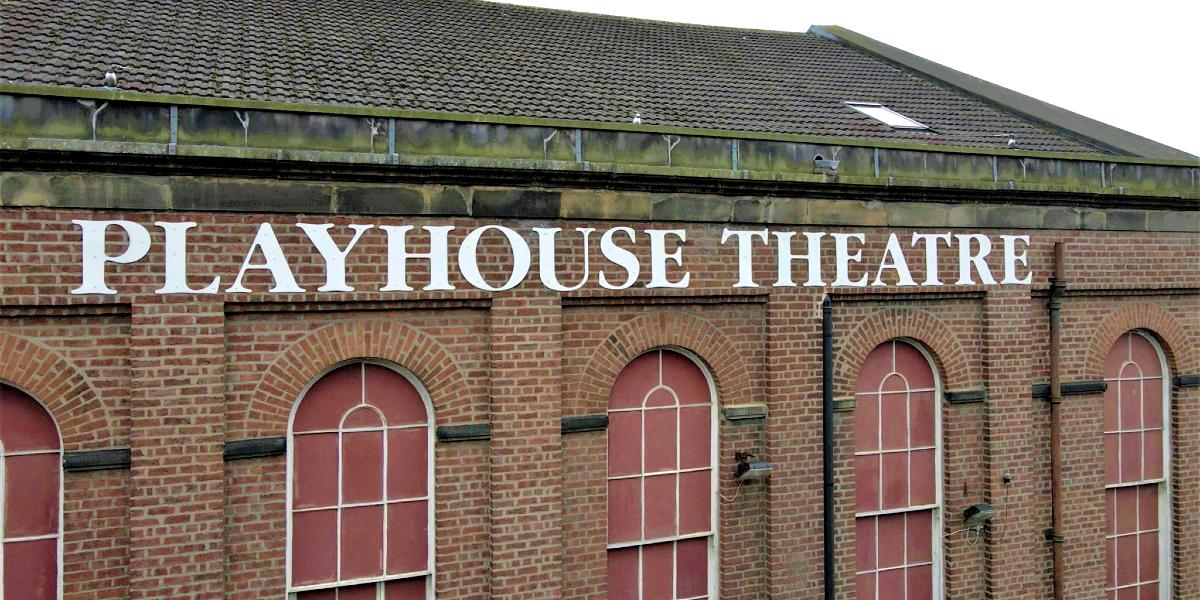 Preston Playhouse is a fantastic amateur dramatics venue, transformed into a theatre just after the Second World War by the Preston Drama Club. Since then it has enabled local drama and dance groups to produce a variety of live shows, plays, and performances offering an enjoyable evening for all the family.
Performances from local societies
As well as its founding club, there are regular theatre performances from a variety of local societies around the Preston area including:
Preston Playhouse
The Broughton Players
Grimsargh Players
Musical Comedy Society
Gilbert & Sullivan Society
Players Drama School
For details of upcoming shows, plays and performances visit Playhouse Theatre - What's On.
Follow on social media
#MyPreston - Share your experiences
Share your Preston adventures and discover new places to enjoy using #MyPreston.
This is our Preston. This is your Preston. This is #MyPreston.
Map address for The Playhouse Theatre
The Playhouse Theatre, Market Street West, Preston, PR1 2HB.