PrestonWall Indoor Climbing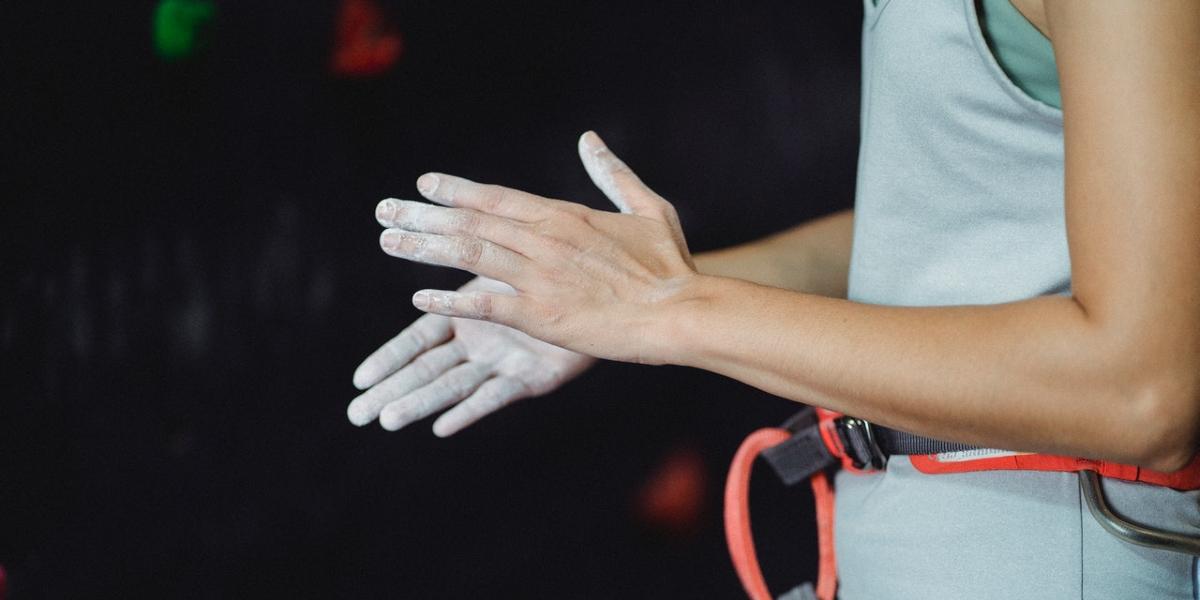 Located inside West View Leisure Centre, PrestonWall is easily accessible from the city centre, with parking on-site and bus stops within easy walking distance.
This top of the range climbing wall invites you to push yourself to new limits, whether you're a beginner or an advanced climber. Inside you'll find a new bouldering wall with a balance of angles and features, and plenty routes for tall wall lovers.
How to book
For how to book, prices, and training sessions visit the PrestonWall website.
Follow on social media
#MyPreston - Share your experiences
Share your Preston adventures and discover new places to enjoy using #MyPreston.
This is our Preston. This is your Preston. This is #MyPreston.
Map address for PrestonWall
PrestonWall Climbing Centre, West View Leisure Centre, Ribbleton Lane, Preston, PR1 5EP.