Swimming at Better West View Leisure Centre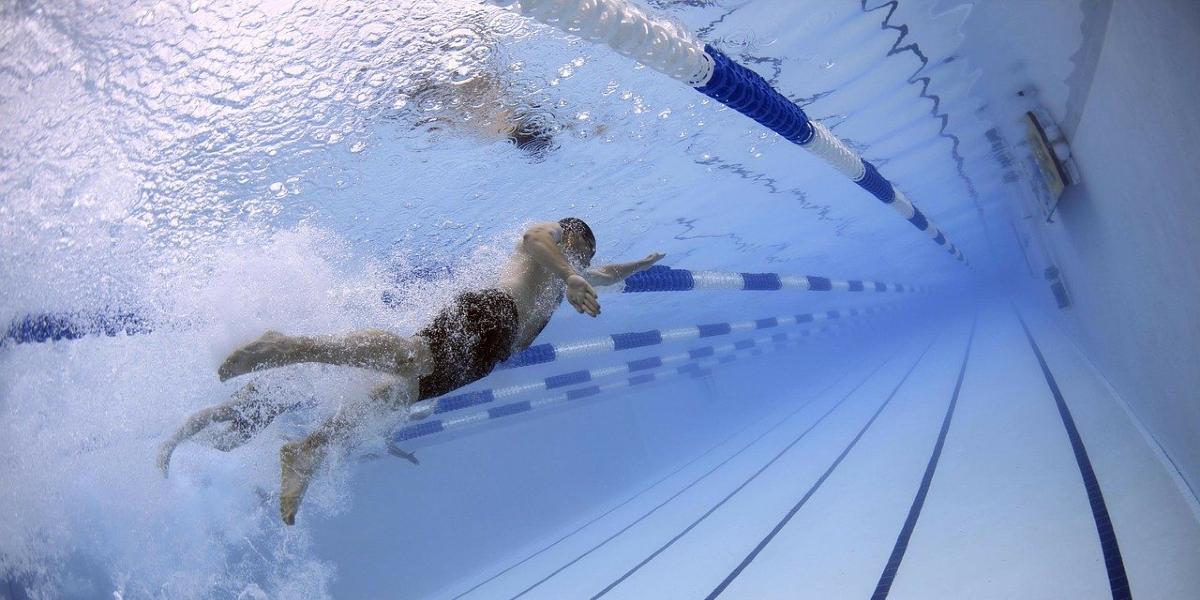 Easily accessible by car and public transport, West View Leisure Centre is located not far from Preston's city centre.
West View has you covered for all kinds of swimming; whether you're after a special session for the kids, women only swimming, or a variety of fitness classes. Not only is there a 25 metre, six lane swimming pool to take a dip in, there's also a separate children's pool for the little ones to learn and have some fun.
How to book
Booking is not always essential for some sessions. To find out which sessions require booking as well as prices and opening times visit Better Leisure Centres - West View Leisure Centre.
Follow on social media
#MyPreston - Share your experiences
Share your Preston adventures and discover new places to enjoy using #MyPreston.
This is our Preston. This is your Preston. This is #MyPreston.
Map address for West View Leisure Centre
West View Better Health Leisure Centre, Ribbleton Lane, Preston, PR1 5EP.