Vue Cinema Preston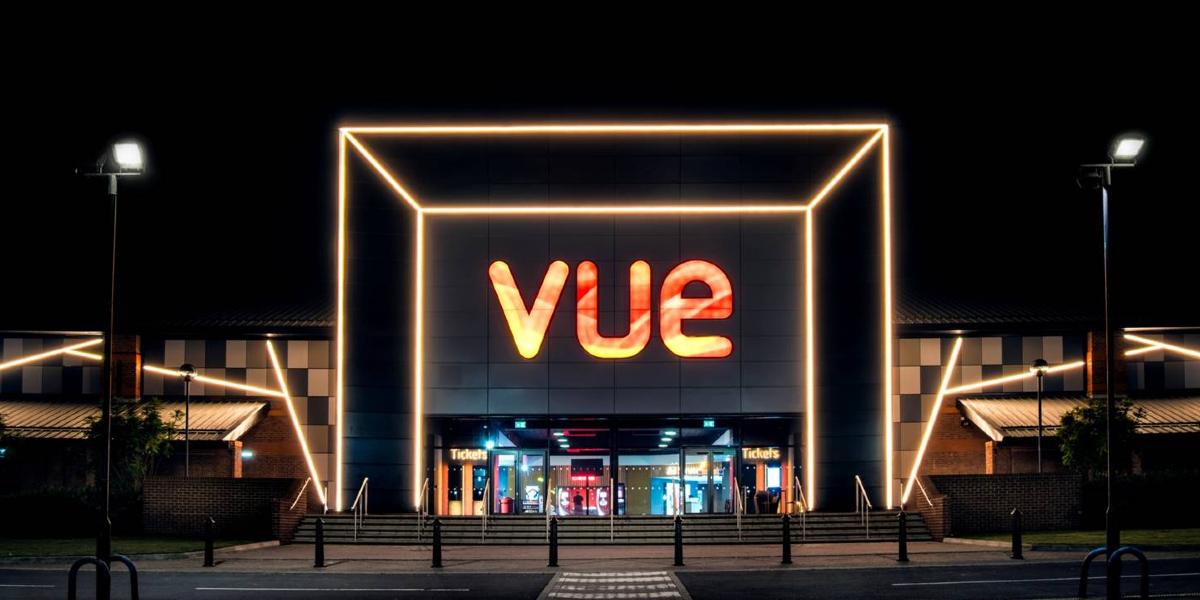 Vue Preston, situated south of the city centre at the Capitol Centre Retail Park, brings you the ultimate cinema experience. The luxury and modern interior makes the perfect choice for an evening out, with its reclining seats and spacious aisles allowing you to catch the latest Hollywood blockbuster in style.
The retail park also has a great mix of shops and quality restaurants. So, why not make a day of it by combining retail therapy and a well-deserved bite to eat, before kicking back with a round of popcorn.
Features
The sleek exterior of Vue Preston invites you to come on in and experience its quality features, including:
7 screens
1,848 seats
Digital Dolby 7.1 Surround Sound
Sony 4K picture quality
How to book
For how to book, prices and opening times visit Vue Cinema - Preston.
Follow on social media
#VisitPreston - Share your experiences
Share your Preston adventures and discover new places to enjoy using #VisitPreston.
Map address for Vue Preston
Vue Cinema Preston, Capitol Centre, London Way, Walton-le-Dale, Preston, PR5 4AW.